Term Life Insurance: Which Companies Offer Preferred Rates?
Posted on
April 9, 2013 in
Assumption Life
,
BMO Life Insurance
,
Canada Life Insurance Company of Canada
,
Canadian Life Insurance Companies
,
Desjardins Financial Security
,
Empire Life Insurance Company
,
Equitable Life Insurance Company of Canada
,
Foresters Life
,
Great-West Life Assurance Company
,
Industrial - Alliance Life Insurance
,
La Capitale
,
Life Insurance Canada News
,
Manulife Financial
,
Primerica Life Insurance Company
,
RBC Insurance
,
Sun Life Assurance Company of Canada
,
Transamerica Life Canada
,
UL Mutual
,
Wawanesa Life Insurance Company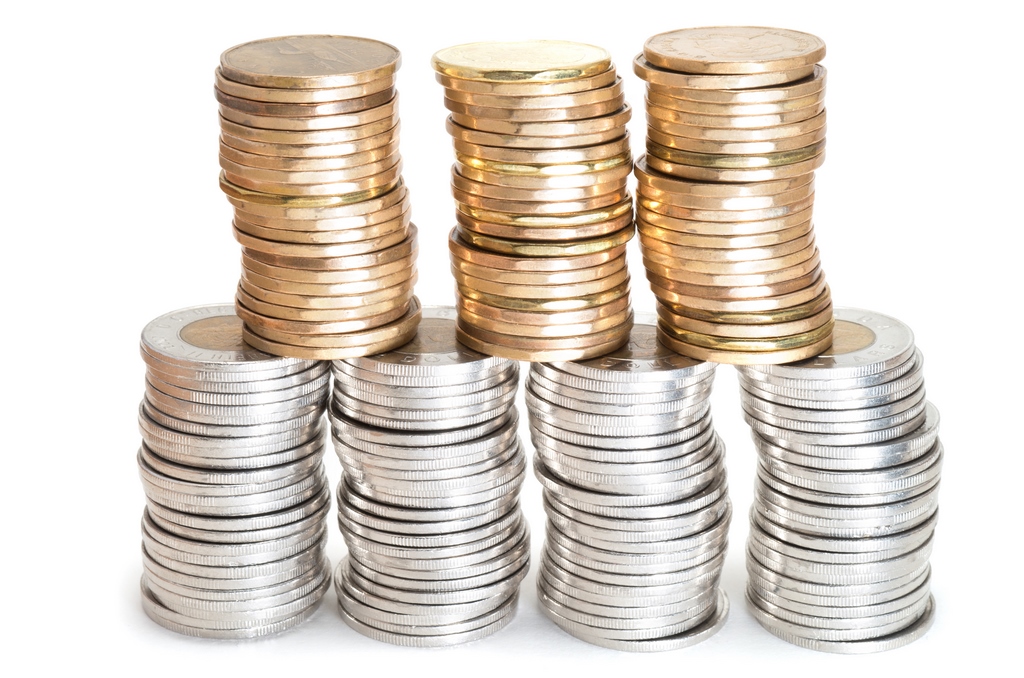 Preferred rates are offered to individuals who are in very good health who have exemplary family health history. Preferred rates can lower insurance premiums by up to 35 per cent.
You can find more details on whether you are likely to qualify for preferred rates here.
The following is a listing of the leading life insurance carriers in Canada whether they offer preferred rates:
Assumption Life: No
BMO Insurance: Yes
Canada Life: Yes
Cumis: Yes
Desjardins Insurance: Yes
Empire Life: No
Equitable Life: Yes
Foresters: Yes
Great-West Life: Yes
Industrial Alliance: Yes
L'Excellence: Yes
La Capitale: No
Manulife Financial: Yes
Primerica: Yes
RBC Insurance: Yes
SSQ Financial Group: Yes
Sun Life Financial: Yes
Transamerica Life Canada: Yes
UL Mutual: Yes
Wawanessa Life: Yes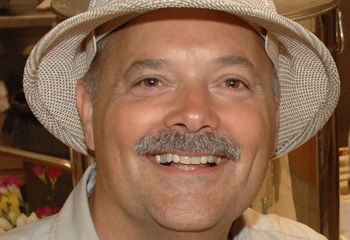 You have a truly excellent website. I used it to compare personal tax rates...
1 of 85
John Gibeau
Read more