Life Insurance for Children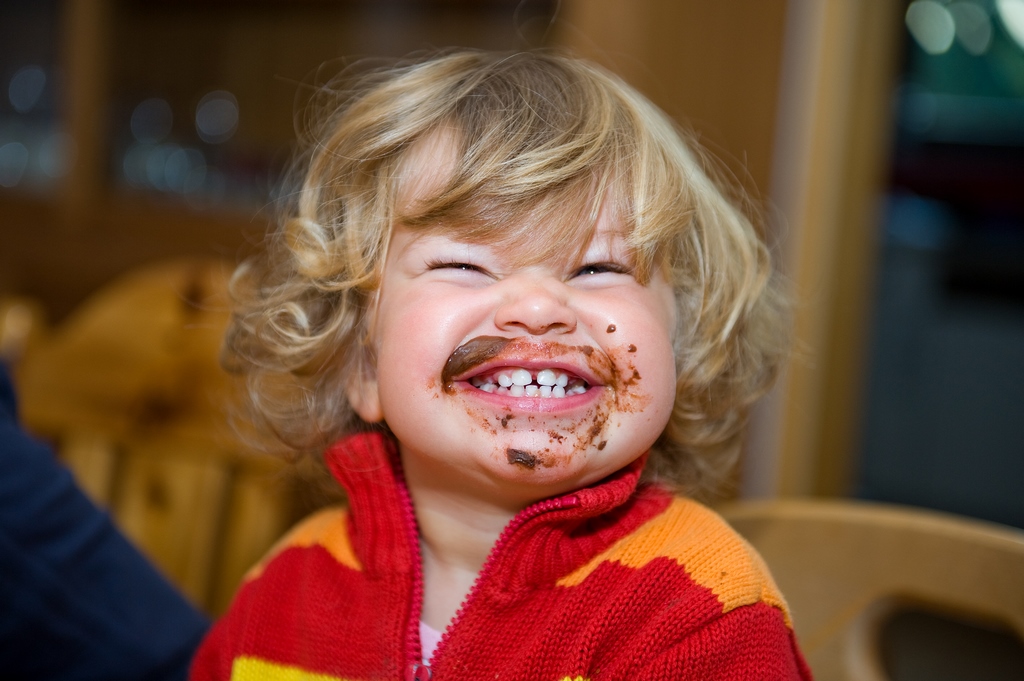 Life Insurance for a child's life can be a delicate subject, but can make financial sense, depending on your families financial situation. Insuring a child at a young age guarantees that he or she has insurance now and has the ability to get insurance in the future.
As parents, we would do anything for our kids, but what if the medical expenses were already taken care of and we could concentrate on being our child's soft place to fall?

In the article A detailed look at Canadian Insurance Companies you will find a comparison of three Canada's leading Whole Life insurance carriers for children. For more information on whole life insurance for children, please contact us at 1-866-899-4849 or visit our online Whole Life Insurance Instant Quote Page.
If you are interested in more articles on Life insurance for children, see the articles below!
 
More articles about Life Insurance for Children