About LSM Insurance
Team Bios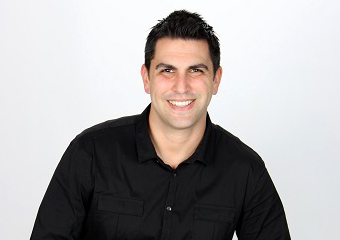 Meet people behind LSM - read stories of Andrew, Aman, Elisabeth, Jack, Mark, Tamara or William here.
What Clients Say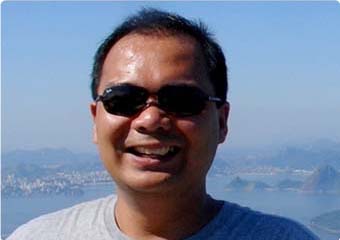 Let our clients tell you about how we saved them money and time. Read more
LSM in the News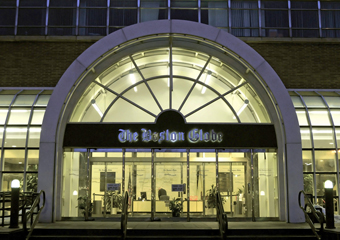 LSM Insurance are regularly being interviewed and quoted by media. Here are some of the articles!