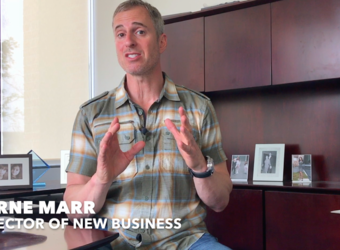 Today's Question: Is Life Insurance a Scam?
I have actually been asked this question quite a few times over the years and it has a bit of a negative connotation to it. To those who have never really researched Life Insurance, it is easy to see why they may have some reservations. Life Insurance is something that an individual must really learn about in order to obtain knowledge of all its benefits. Let's take a look at it and dive into the details.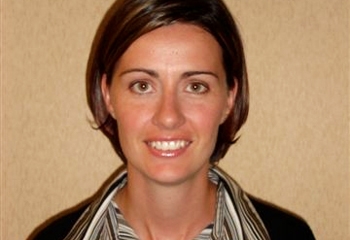 LSM Insurance has been very informative and have met all of our needs in...
1 of 84
Leigh-Ann Rousom
Read more