Term Life Insurance Quote
Term life insurance has a defined start and end date. For example, Term 10 is for 10 years, Term 20 is for 20 years, etc. This is the best coverage for risks, such as the years you hold a mortgage, that also have a defined start and end date. However, as it is also the cheapest type of policy, many choose term to insure their life. As renewing term is more expensive each year, consider a term policy in Edmonton that has a conversion option to permanent, then convert when the time is right. A Term 10 policy for a 43-year-old non-smoker female in good health is around $25/month for $500,000 in coverage.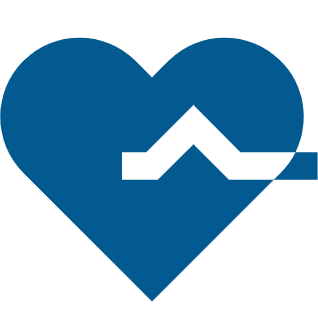 Term 100 Insurance Quote
Term 100 is actually a type of permanent policy, as it covers you to age 100. It's more expensive than a term policy with a lower coverage range, but less expensive than other forms of permanent insurance (whole life, universal life). It is also known as pure insurance, meaning that unlike whole or universal life, there is no cash savings component nor other perks – just the coverage. A 24-year-old non-smoker male in good health can get $200,000 in coverage for around $95/month.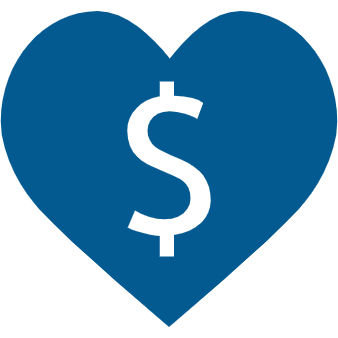 Whole Life Insurance Quote
Whole life insurance is a permanent policy that covers you for life. It includes a cash savings component that can be leveraged with a policy loan, and investment rates are guaranteed. This is a great policy for people in Edmonton looking for long-range insurance and wealth management solutions. Premiums vary depending on the structure of coverage. For example, a healthy 24-year-old female non-smoker can get $200,000 in coverage for from $84-$200+ per month, depending on the carrier and policy structure. This is very nuanced coverage, so ensure you contact a broker to help you make the best choice.
Universal Life Insurance Quote
Universal life insurance in Edmonton is a more flexible type of permanent coverage. It covers you for life and has a cash savings component, but the cash can be withdrawn instead of loaned. You also have a min/max range for your premium so you can designate more or less to the cash component as desired. The investment is not guaranteed, and this makes it a slightly more risky policy, but since the consumer assumes more risk, not the insurer as with whole life, universal life policies tend to be cheaper when compared to their whole life counterpart. Premiums vary widely depending on the structure of the coverage and how fast you want your investment to grow.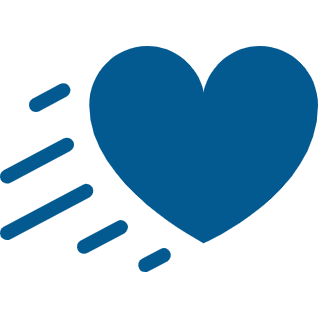 Simplified Life Insurance Quote
Too many people avoid getting a life insurance quote in Edmonton because they believe their health would mean an automatic decline. However, simplified no medical life insurance is created to help those with pre-existing conditions get the coverage they need. Instead of a medical exam, the application only has a few health questions. Simplified term insurance rates are based on the type of coverage as simplified is sold across a variety of life and health products, and for a variety of term lengths. While slightly more expensive than term, simplified products are more affordable than you may have assumed. Check with a broker if you have a health condition and need insurance.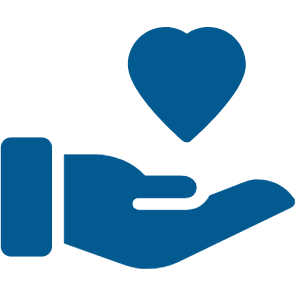 Guaranteed Life Insurance Quote
Guaranteed life insurance has no medical and no questionnaire. It is often the last resort for those that do not qualify for other insurance. It is expensive and has a low coverage cap. It also has a two-year exclusion – the claim does not pay out if you pass from any reason other than an accident within the first two years (but the premiums are returned). So, why do people use guaranteed issue? Despite the drawbacks, it is ideal for those with a serious illness, those in need of money for final expenses, etc. Often the coverage is cheaper than the impending final bills.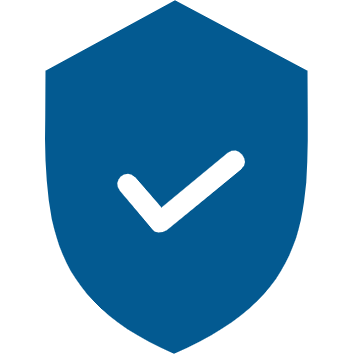 Other Life Insurance types
Edmonton is full of entrepreneurs that need to see to their own health benefits. Our brokers are happy to discuss how disability and/or critical illness insurance helps you stay on track financially.