Term Life Insurance Quote
Term life insurance in Québec is the cheapest type of policy on the market. It consists of a term that expires (for example, Term 10 expires in 10 years, Term 20 in 20 years etc.) and rates go up with every renewal. Term is ideal for any risk that has a start and end date, such as your mortgage or the years the children are dependents. A 25-year old male, non-smoker, in good health can get coverage of $500,000 for as little as $22.95/month.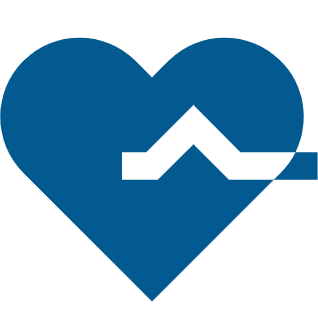 Term 100 Insurance Quote
Everyone in Québec has this in common – life expectancy. While term is used to cover a time-defined risk, permanent insurance is best to cover a lifetime (a risk with an undetermined time frame). Term 100 is a policy that covers this risk to age 100. It is pure insurance, meaning it does not have the cash savings or perks of the other permanent policies (whole and universal life). However, it is also the cheapest of the permanent policies. A healthy 25-year old female, non-smoker, in good health can get Term 100 coverage for $200,000 starting around $84.96/month.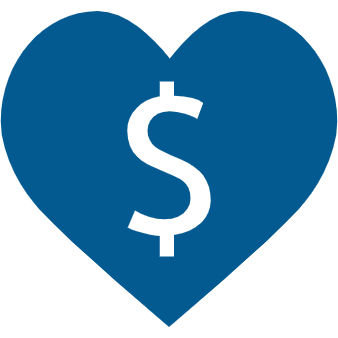 Whole Life Insurance Quote
Whole life insurance is a form of permanent insurance in Québec that comes with guaranteed cash values in a special savings account. It is used for insurance and long-term financial planning. A healthy 25-year old male, non-smoker in good health can get a whole life policy in Québec starting at $97.38/month for $200,000 of coverage.
Universal Life Insurance Quote
Universal life insurance in Québec is another form of permanent insurance. Like whole life, it has a cash savings component, but unlike whole life, the investments are not guaranteed. This policy is more flexible in its structure in that you can withdraw cash from the account (as opposed to using it for a policy loan as with whole life) and the premium has a max/min range that you can leverage based on your financial situation and goals.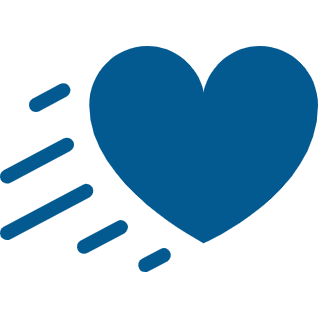 Simplified Life Insurance Quote
Simplified issue life insurance in Québec is the ideal policy for anyone that does not qualify for traditionally underwritten policies, that needs a policy in a hurry, or that does not want to endure a medical appointment for the application. It is often the policy of choice for applicants that have a precondition that excludes them from getting an underwritten policy. A 35-year old male non-smoker can get a simplified issue policy for around $53.55/month for $250,000 of coverage.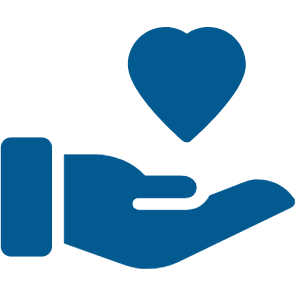 Guaranteed Life Insurance Quote
While simplified issue has a health questionnaire that replaces the medical exam of a traditional policy, guaranteed issue life insurance in Québec goes one step further – there is no medical exam, nor any health questions asked. Anyone can get guaranteed issue, even if they have cancer in remission, are very advanced in age, or any other reason that would rate a denial on a traditional or simplified application. As the insurer assumes the risk in this situation and therefore assumes the applicant is in poor health, rates are higher and coverage caps are low for guaranteed issue insurance. It also has a two-year deferred payment. If the life insured passes from any reason other than an accident during those first two years, the claim does not pay out, but the premiums are returned to the family.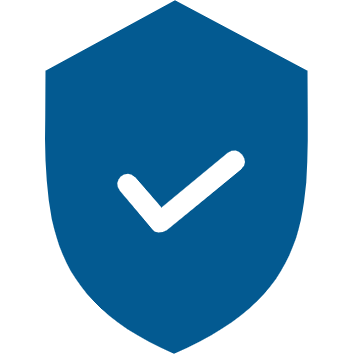 Other Life Insurance types
Living benefits include health and dental, critical illness, and disability insurance. Riders can be used to enhance life insurance policies, providing attributes like a return of premium if you don't pass away during a certain timeframe. Your broker in Québec discusses all your options among Canada's 25+ providers, helping you find the best policy for your needs and budget.