Term Life Insurance Quote
Term life insurance in Calgary is the cheapest policy. It is used to cover a risk with a start and end date. For example, term is ideal to cover the years you make mortgage payments. The numeral denotes when the coverage ends. For example, Term 10 expires in 10 years. With each renewal, the premium goes up, so it's best to lock in as long of a term as necessary if you are insuring a long-term risk. A healthy 35 year-old male non-smoker can get $500,000 of coverage in a Term 10 policy for around $20.57/month.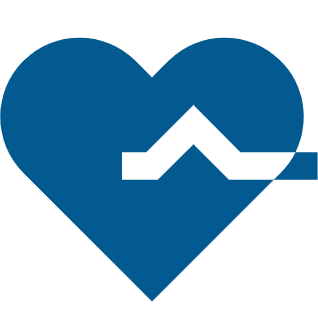 Term 100 Insurance Quote
Term 100 in Calgary is a form of permanent insurance. Unlike other term policies, it does not expire. It covers you to age 100. It is also known as pure insurance because, unlike other forms of permanent insurance, it does not come with a cash savings account or other built-in perks. A healthy 35-year old female non-smoker can get a $200,000 Term 100 policy starting at $118.80/month.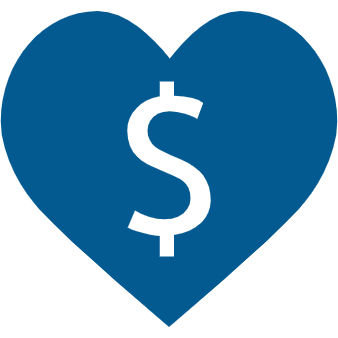 Whole Life Insurance Quote
Whole life insurance in Calgary is a form of permanent insurance. It comes with a guaranteed interest cash saving account that you can leverage with a policy loan. This is an ideal tool for anyone in Calgary to combine insurance with long-term financial planning. A healthy 30-year old female non-smoker can get $200,000 of coverage in a whole life policy for around $102.60/month, but these are very nuanced policies; it should be set up with a licensed professional in order to remain compliant with CRA.
Universal Life Insurance Quote
Universal life insurance in Calgary is an option that sits between Term 100 and whole life. The investment is not guaranteed, and it can be withdrawn instead of loaned. It also comes with a variable premium (a max/min monthly) that you can adjust based on your immediate financial needs and your long-term goals. With these options, the premium will vary based on your choices and risk factors.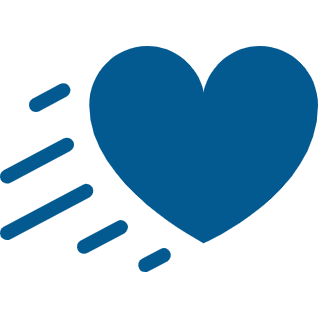 Simplified Life Insurance Quote
Many people in Calgary that have been declined or rated for common health issues (obesity, stroke, etc.) feel like they cannot get insurance. This is not true! Simplified issue was created to insure those with existing health conditions. While it costs a little more than fully underwritten insurance, in most cases it is quick and easy to get and the premiums are affordable. There is no medical exam required, just some general health questions. A 40-year old male can get $250,000 of simplified term coverage for around $63/month.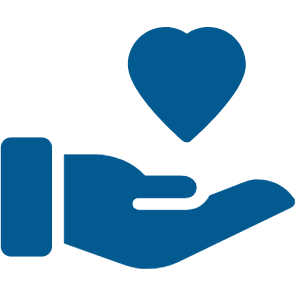 Guaranteed Life Insurance Quote
Guaranteed issue life insurance in Calgary does not require a medical exam, and there are no health questions to answer. The insurer assumes all the risk, and this is reflected in the premium. It is expensive and the coverage caps are low. It also has a two-year deferral, meaning the claim will not pay out if the life insured passes from any reason other than an accident. Why, then, would anyone in Calgary want guaranteed issue life insurance? Despite it being more expensive than term, it is affordable and for many, it is the only policy standing between their family being left with something, or nothing. Guaranteed issue life insurance in Calgary is ideal for anyone with a serious health condition that impacts lifespan, for those looking to cover final expenses, or for funeral expenses. If you do not qualify for traditional or simplified insurance, talk to a broker about guaranteed insurance.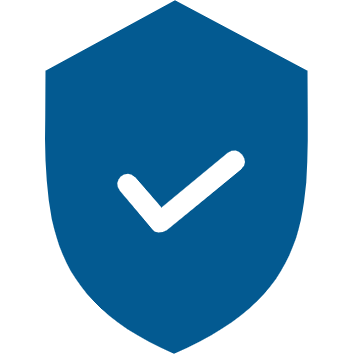 Other Life Insurance types
Living benefits, such as critical illness insurance, disability insurance, or health benefits in Calgary, pay out while the life insured is still alive. Most policies can also be customized with optional riders. With so many life and living benefit options, it is best to consult with a broker to ensure you are getting the coverage you need, in your budget. The services of a broker are free, and using one can save you time and money.