Term Life Insurance Quote
Term life insurance is ideal for covering risks with a start and end date. For example, the years of a mortgage on a home and/or farm, or the years the children are dependents. This is the cheapest type of insurance and it can be customized with optional riders. A 35-year old male, non-smoker, in excellent health can get $500,000 of coverage for as low as $22.05/month.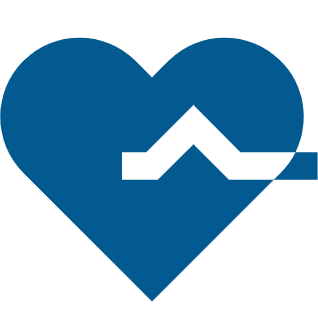 Term 100 Insurance Quote
Permanent insurance covers you for a lifetime and unlike traditional term, does not expire and then renew at higher rates. Term 100 is a form of permanent insurance known as "pure insurance." This means it does not have any extras as seen with whole and universal life insurance's cash saving account and other perks. Term 100 for a healthy 35-year old female, non-smoker, in excellent health, costs around $136.26/ month for $200,000 in coverage.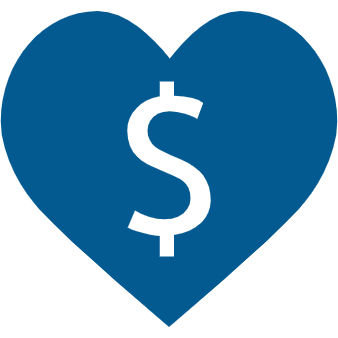 Whole Life Insurance Quote
Whole life insurance is ideal for long-term financial planning as it provides those in Saskatchewan with both permanent insurance and a cash savings account. Money in this account can be used via a policy loan, and the investment rates are guaranteed. Rates vary as this is one of the more expensive insurance types, but is possible for a 30-year old, non-smoker, male in excellent health to get a $200,000 whole life policy starting around $115.56/month.
Universal Life Insurance Quote
Universal life insurance also has a cash savings component, but it is more flexible in that the cash can be withdrawn. It does not have guaranteed investments and the premium has a max/min range that works in accordance with your monthly budget and long term goals. Rates for universal life insurance in Saskatchewan are more than Term 100, but less than whole life insurance when comparing similar coverage.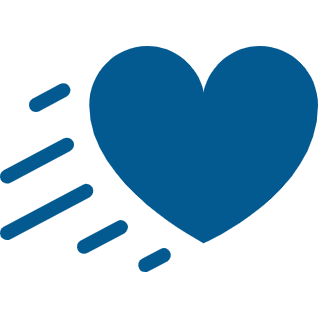 Simplified Life Insurance Quote
It's true that people in Saskatchewan in excellent health enjoy the best insurance rates, but if you have a health condition, good rates are still an option thanks to no medical simplified issue insurance. This application replaces the medical exam with a short questionnaire. Since this policy is also fast and easy to get, it is ideal for anyone in need of insurance in a hurry, or that simply doesn't like doctors' appointments. For example, a 40-year old, non-smoker, female seeing $250,000 of term life simplified coverage through will pay around $47.70/month.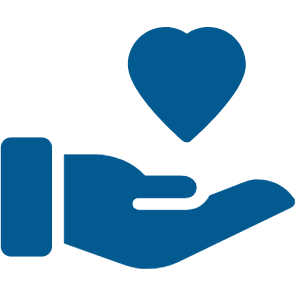 Guaranteed Life Insurance Quote
Guaranteed issue insurance in Saskatchewan goes by many names: final expense insurance, seniors insurance, etc. However, it is available to anyone. It has no medical exam and no health questionnaire. The coverage cap is low and the premiums are high because the insurer not only assumes the all risk, but also assumes that the applicant is ill and has a shorter life expectancy. For this reason, the policy will not pay out if the life insured passes from any reason other than an accident within the first two policy years. However, the premiums will be returned to the beneficiaries.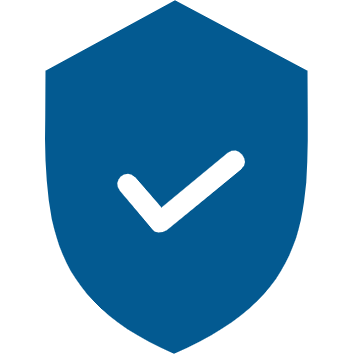 Other Life Insurance types
Life insurance includes living benefit products, such as disability insurance and critical illness insurance. Riders are also available to customize coverage. It is important to connect with a broker in Saskatchewan. Brokers work with 25+ Canadian insurers, so they can customize a policy for your short and long-term needs. Broker services are provided to you free of charge.