Secondly, it should be participating whole life insurance, meaning that you want it to pay regular dividends that will help your cash value to grow faster and/or you can use the dividends to pay a part of your insurance premium.
Thirdly, it is advisable to use a life insurance policy from a mutual company. That means that policy holders become company owners. For example, Equitable Life, as a Canadian mutual company, has paid dividends constantly since 1936 without a single year interruption.
Fourth, you want to determine the right size of a whole life insurance policy (coverage amount, etc.) based on your needs and on resulting life insurance premiums. That involves an understanding of the maximum amount that you are able to contribute to a life insurance policy on a regular basis.
We recommend working with an experienced life insurance broker who understands the concept of infinite banking and has extensive experience with Canadian mutual life insurance companies and their whole life products.
Expert tip from Steve Meldrum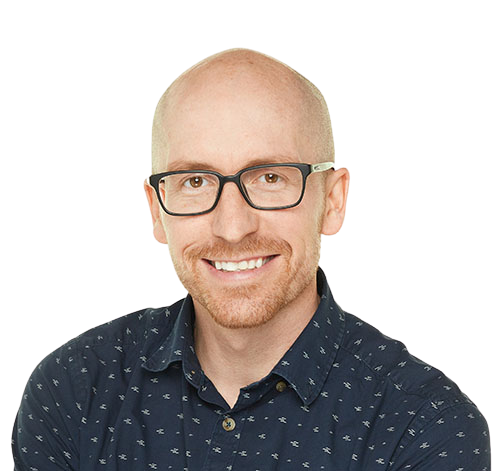 "Watch out for taxable policy loans. In Canada, there is the concept of ACB (Adjusted Costs Basis). The ACB diminishes over the lifespan of the policy due to various factors. As you take out policy loans, you accelerate grinding down the ACB dollar for dollar. After the ACB hits zero, policy loans become taxable. Those policy gains are 100% taxable as income. Do not get fooled by a free lunch in Canada. The US does not have the concept of ACB, so taking out policy loans there does not trigger tax the same way."