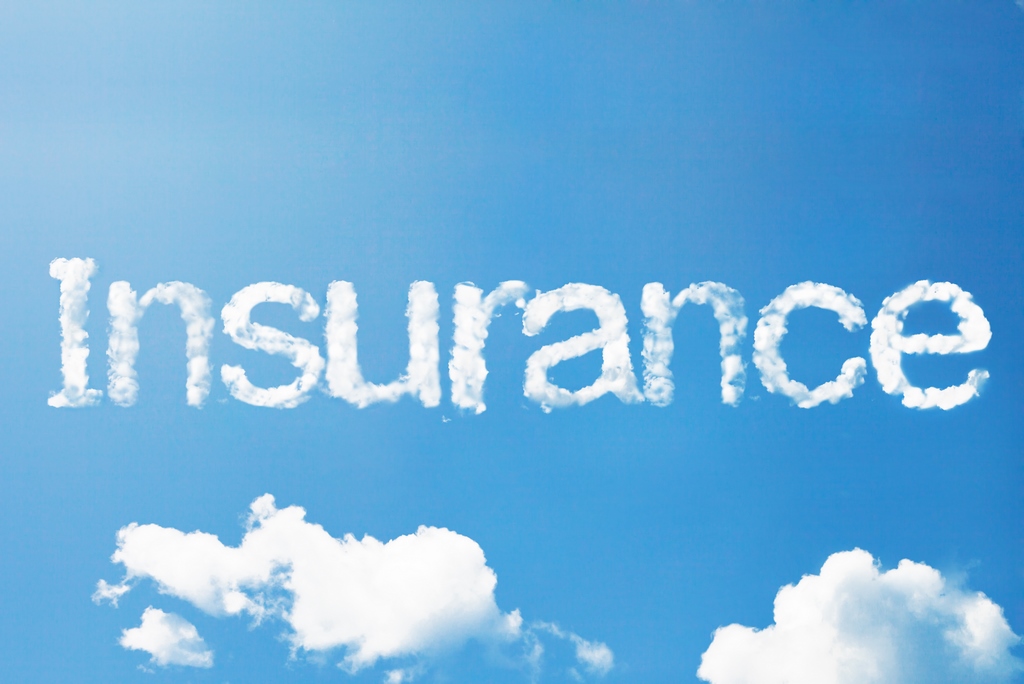 There are many life insurers in Canada, but only those with the highest revenue, premium income, profits and asset value make the Top 20 in the country.
According to the June 2012 issue of Financial Post Business Magazine, number 20 is Penncorp Life Insurance Company. Penncorp specializes in disability insurance for Canada's blue and grey collar self-employed individuals. The company just squeaked into the list with $132.6 million in revenue, $78 million in premium revenue, $11 million in profit and $474 million in assets.
Blue Cross, Assumption Life and Primerica Life  sit at 17, 18 and 19 respectively, while Equitable Life is just outside of the top 15. At the midpoint of number 15 sits BMO Life Assurance with $1,041,664,000 in revenue, $760,332,000 in premium income, $14,209,000 in profit  and $5,390,191,000 in assets. Transamerica Life, The Co-operators, Rga Life Reinsurance Company of Canada and Foresters Life Insurance sit just outside the top 10 at 14, 13, 12 and 11.
Once the top 10 is cracked, you start to see the country's real major players in the insurance game. At ten sits Empire Life, which offers a range of individual life insurance products, as well as critical illness, group benefits and various wealth management options. They earned their spot by posting $1,557 billion in revenue, $758 million in premium income, $25.7 million in profit and over $10 billion in assets.
Number nine gives us La Capitale Civil Service Mutual, which reported $1,666,822,000 in revenue, $1,353,612,000 in premium income, $50,496,000 in profits and $4,327,508,000 in assets. La Capitale is a Quebec-based life insurer with a 70-year history there and has now gone national.
The eighth spot held by the life insurance division of the RBC Financial Group, RBC Insurance. It earned that with $1,727,154,000 in revenue. $1,108,977,000 in premium income, $39,317,000 in profit and $7,527,043 in assets. Just ahead, at seven, is a Quebec-based provider called Societe D'assurance-Vie Inc. with $2,089,300,000 in revenue, $1,906,700,000 in premium income,  $40,500,000 in profit and $2,910,100,000 in assets. RBCmade major changes to its product line-up in 2013 no longer offering Term 100 and Universal Life coverage through its brokerage network and shrinking the number of MGAs they deal with.
Standard Life is just outside the top five. The company has a 95% customer retention rate, proving that its customer service is among the best in the industry. They have many solutions when it comes to insurance, whether the focus is on protection or investment. One of their products, Perspecta Universal Life Insurance, offers the insured both asset protection and investment growth, while serving as a tax sheltering tool for families and businesses as well. For the sixth spot, Standard Life posted $3,333,538,000 of revenue, $932,377,000 of premium income, $243,678,000 of profit and $21,881,402,000 in assets.
The top five starts with Desjardins Insurance, which used to be ranked fourth, but has dropped to fifth since then. However, they are ranked first among Canadian health and life insurance providers in Quebec. Their fifth place finish was earned with $5,264,900,000 in revenue, $3,271,500,000 in premium income, $225,500,000 in profit and $18,272,800,000 in assets. Desjardins continues to offer a very diverse product line with a wide range of Permanent plans, as well Critical Illness,  Health Insurance and Disability Insurance.
Replacing Desjardins in fourth spot is Industrial Alliance. One of the 100 largest companies in Canada, this provider is known for a specialized product called  the Peek-a-Boo, which is specially designed for newborn babies residing in Canada and protects against any unexpected accidents. It comes free of charge for the first year, so parents are not burdened with any initial cost. They posted $8,037,000,000 in revenue, $4,992,000,000 in premium income, $141,000,000 in profit and $37,441,000,000 in assets.
In the top three there are no surprises, you start seeing the largest insurance companies in the country. In third place sits Sun Life Financial, a company that is so big, they claim that one in five Canadians have had business relations with them. Their huge organization put up $22,581,000,000 in revenue, $9,314,000,000 in premium income, $193,000,000 in profit and $218,027,008 in assets. Sun Life raised the amounts applicants can apply without having to complete medical tests.
Just missing the title, in second place, is Great-West Lifeco. One of the most interesting products within their retirement and investment planning division is the Residential Mortgage where customers are offered tailored products by the team's mortgage planning specialists. Mortgage life insurance enables you to add life insurance to your mortgage. Their second place finish is because of their $29,898,000,000 in revenue, 17,293,000,000 in premium income, $2,118,000,000 in profits and $238,768,000,000 in assets. Great West has a strong portfolio of disability insurance products and are particular competitive in the Professional Market
Finally, in top spot as the Top Life Insurer in Canada is Manulife Financial. This is no shock, as the company's presence is global and they are renowned for their financial strength as a company and their extensive product portfolio that covers every corner of the insurance industry. The title was awarded to them, thanks to their $50,983,000,000 in revenue, $17,504,000,000 in premium income, $218,000,000 in profit and $462,102,016,000 in assets.