Why Critical Illness Insurance?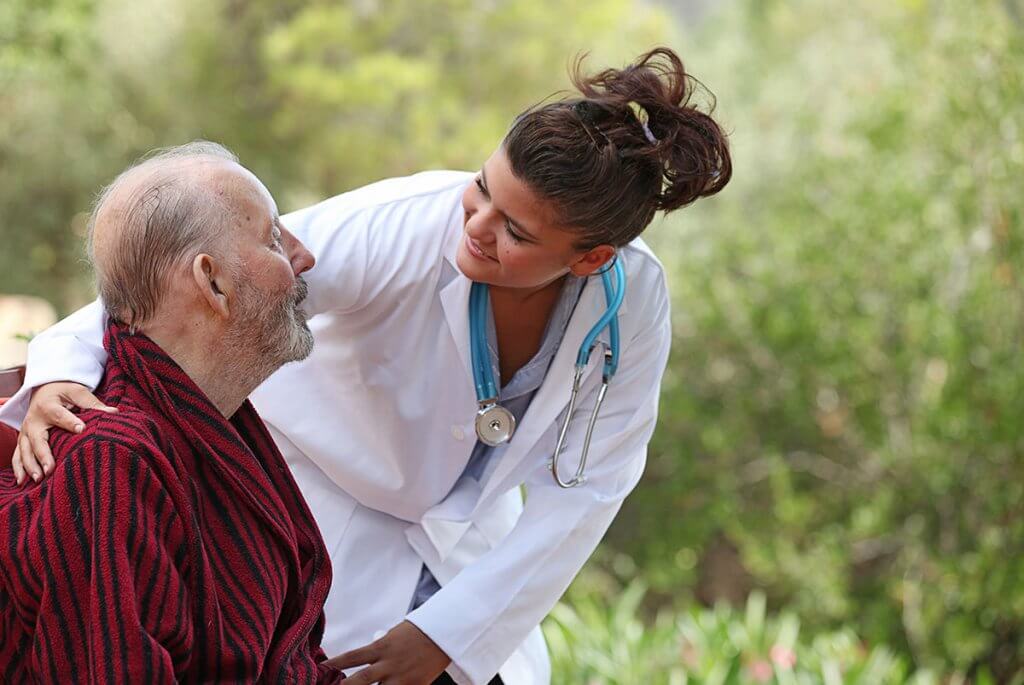 You have life insurance, so why would you want critical illness insurance? The answer is: it's a living benefit. So what, you ask, is a living benefit? A living benefit pays you, not your beneficiaries, while you are still alive. In the case of critical illness insurance, it pays a lump sum to you when you become sick with an illness or condition listed in the policy. The illness does not have to be fatal.
There are times when you simply can't work due to an illness or condition. Cancer, kidney failure, severe burns – these could have you out of the workplace for weeks. Many people recover or go on to have many more years of life even if compromised. Critical illness insurance provides a sum of money to help you pay for bills, pay off debt, do a bucket list trip, afford out-of-province care, hire a private nurse, adapt your home – it's up to you.
Don't overlook this important coverage. In Canada, one in two will be diagnosed with cancer, and one in four will die from it. This means you could get cancer and beat it – which is great! But the toll on your finances is very real. While our healthcare system pays for some of the costs, other expenses, like prescriptions, are your responsibility. Add thousands of dollars in medication costs on top of not working and you can quickly see the value of critical illness insurance.
But cancer is not your only worry. An estimated 158,700 Canadian adults are diagnosed with heart disease each year, and a further 92,900 experience heart failure as per Public Health Agency of Canada. Cancer, heart attack, and stroke are called the Big 3 for critical illness insurance. Some policies only cover the Big 3, but others cover a broader range including bacterial meningitis, blindness, coma, limb loss, severe burns, Parkinson's, organ transplant, and more.
What is Critical Illness Insurance?
Critical illness insurance provides a lump sum of money that you can use in any way you see fit after you have been officially diagnosed with an illness named in the policy, and have survived the waiting period.
Unlike disability insurance, which pays out on a schedule to mimic a paycheck, critical illness insurance is paid out all at once. When you use up the funds, they are gone and the contract (your policy) is concluded. While you don't have the ongoing support like you would with disability insurance, the lump sum helps you address pressing needs such as paying for a support aide or paying off debt so one partner can stay home.
The following insights are provided by critical illness insurance expert Richard Parkinson, who was interviewed for this article.
What Are Various Conditions Covered by Critical Illness Insurance?
The majority of critical illness claims are linked to three particular health conditions – these are the most frequent risks Canadian face:
Heart attack
Cancer
Stroke
However, some policies cover more than these three illnesses. According to the Canadian Life and Health Insurance Association (CLHIA), a critical illness policy can also cover:
AdvanceCare Benefit Conditions
Aortic surgery
Aplastic anemia
Bacterial meningitis
Benign brain tumour
Blindness
Coma
Coronary artery bypass surgery
Deafness
Dementia, including Alzheimer's disease
Heart valve replacement or repair
Kidney failure
Loss of independent existence
Loss of limbs
Loss of speech
Major organ failure on waiting list
Major organ transplant
Motor neuron disease
Multiple Sclerosis
Occupational HIV infection
Paralysis
Parkinson's disease and specified atypical parkinsonian disorders
Severe burns
How Much Critical Illness Insurance do I need?
There is no standard coverage amount – it depends on your situation, the amount you need to cover your expenses, and your urgency to get back to work.
For most people, the purpose is to cover expenses for a year or two while they recover, and/or to pay for tests such as an MRI, if the provincial wait is too long. Therefore, a good starting point is 1 or 2 years of after-tax income. This means for someone making $75,000 annually, $50,000 for the first year or $100,000 for two years seems appropriate.
For someone in an occupation where they are only paid when they are working, e.g. a seminar lecturer, the finances would look somewhat different as the person needs to be treated and recover as quickly as possible. That might mean going anywhere in the world to get speedy treatment, and may also mean $500,000 – $750,000 in coverage.
It is important to know that, in most cases, if you have not recovered from your critical illness after 1-2 years, you will need to rely on long-term disability or life insurance.
Changes in Critical Illness Products During the Pandemic and Beyond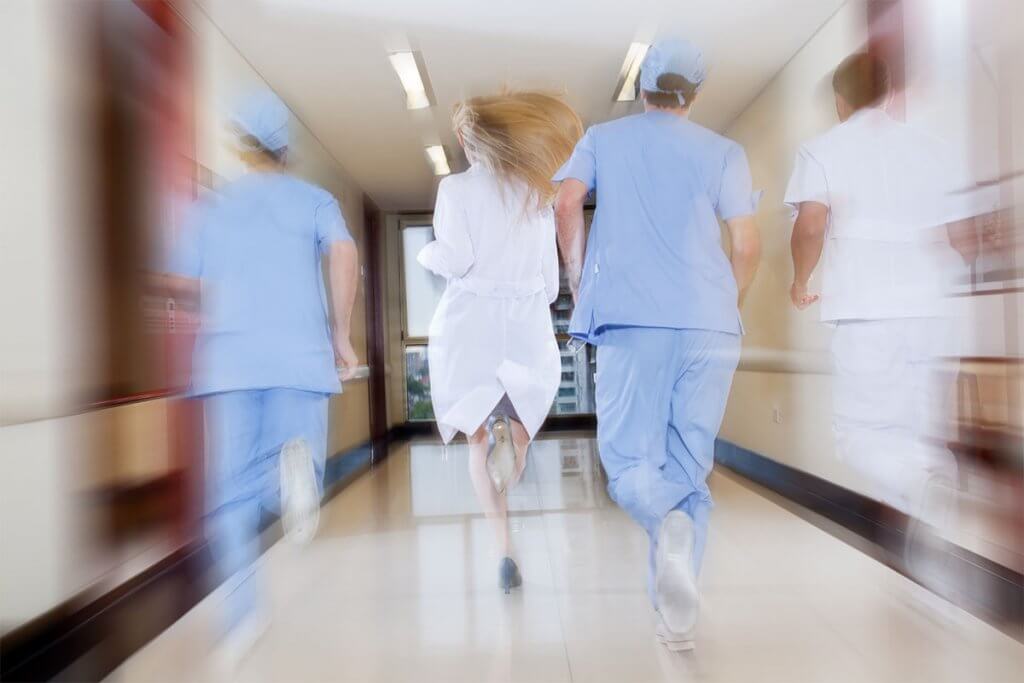 Some companies raised their CI coverage limits without paramedical evidence, but not by a lot compared to life insurance limits, which have skyrocketed during the pandemic since in-person medical exams were not possible.
Most insurance companies have kept critical illness coverage limits at slightly increased levels as their artificial intelligence underwriting continues to improve.
There is an expectation that the levels of coverage without medical exams will stay the same even after COVID-19 is essentially neutralized. Most companies have added COVID-19 questionnaires to their applications, but even if someone has had COVID-19, they are generally approved after 30 days of being COVID-19 free.
Difference Between Medically Underwritten and No Medical Critical Illness Insurance
The premium for critical illness insurance depends, in part, on the type of underwriting. The applicant chooses the underwriting best suited to their risk factors.
Medically underwritten provides the best rate because this involves a medical exam to verify the state of your health. Medical underwriting helps the insurer identify how risky you are to insure. If you are low risk, they can offer a lower premium. Coverage rates vary, but can be quite high.
But what if you have a condition, like diabetes, that could be flagged by some insurers? Or what if you simply don't like medical exams or need coverage in a hurry? That's where simplified issue comes in. With simplified, you have a short questionnaire to fill out in lieu of a medical exam. The premium is often higher than what you'd get with a medically underwritten policy, but this is a great way to avoid a heavy rating or denial. The application process is faster than with a traditional policy. Coverage caps out at around $100,000 for simplified issue.
However, what happens if you see the questionnaire for simplified issue and know you won't qualify based on the questions you have to clear? If you have a more severe condition like cancer in remission, have an illness that can shorten your life, or you are advanced in age, then guaranteed issue might be a better option. Guaranteed issue policies have no medical and (typically) a deferred waiting period (you can't pass away from an illness within the first two years of the policy or the benefit won't pay out. The premiums are returned to the beneficiaries). Coverage caps out around $25,000 for guaranteed issue.
It is a good idea to speak with a broker that has access to a variety of critical illness insurance quotes. A broker can tell you if you are best served with a medically underwritten, simplified, or guaranteed policy.
Traditional Critical Illness Insurance
Traditional (also called medically underwritten) plans provide the most coverage for the least cost, and offer the most options. Most of these companies use the CLHIA definitions (see above), with two also covering acquired brain injury, which is important for active people who are involved in sports that may cause a head injury. The two insurers covering acquired brain injury are:
Family history is an important factor, especially when a parent or sibling has had heart, cancer or stroke before the age of 50.
It is also important for existing clients to understand that a policy they bought 10 years ago will have different definitions than today, and likely not as many illnesses covered. At claim time, it is what the contract from 10 years ago defines, not what the coverage and wording is in a contract today.
We recommend you invest some time to understand what either your existing CI policies cover or, if you are getting a new policy, work with your insurance broker to understand what your future policy will cover.
Simplified Critical Illness Insurance
Simplified critical illness coverage is available with a questionnaire in place of a medical. Coverage caps out at around $150,000.
Not every company offers simplified critical illness insurance plans. We are aware of 11 companies who have these plans, which typically cover fewer illnesses but at least the Big 3 (cancer, heart attack, and stroke). As mentioned earlier, these plans ask a few questions and require the applicant to be able to answer "no" to all of them, or perhaps a subset in order to qualify.
Here is a list of providers who offer these plans with a few key data:
Company
Maximum Age
Number of illnesses covered
Maximum coverage
How to buy
Assumption Life
18 – 60
(50 for 20-pay plan)
16
$10,000 – $100,000
Via broker
BMO Insurance
50 – 60
3 – heart attack, stroke, cancer
$12k enhanced / $6k basic
Online
Canada Protection Plan
18 – 65
5 or 3 depending on plan
$50,000
Via broker
Edge Benefits
18-64
(expires at age 70)
23
$25,000 – $50,000 depending on tier
Via broker
Humania
18 – 55
4
$100,000
Via broker
Industrial Alliance
0 – 65
5 + 6 juvenile illnesses
$50,000 – 150,000 depending on a number of questions you must clear
Via broker
Manulife
18-50
5
$25,000 – $75,000 depending on age
Online
Specialty Life Insurance
18-69
20
$25,000 (no questions) – $150,000 with 20 questions
Via broker
Sun Life
18-65
1, 3 or 7
depending on plan
$25,000 – $50,000
Online
TD Insurance
18 – 65
(expires at 70)
3 (heart attack, stroke, and cancer)
$50,000
Online
Wawanesa
18-60
14
$100,000
Via broker
Guaranteed Critical Illness Insurance
Guaranteed issue plans are typically a last resort for those with a shortened life expectancy or a severe pre-condition.
There are only three companies that offer guaranteed critical illness insurance plans – they don't ask any questions, are generally limited to $25,000-$50,000, and either are deferred for two years or have a two-year pre-existing condition clause.
Company
Maximum Age
Number of illnesses covered
Maximum coverage
How to buy
Edge Benefits
18-64
(expires at 70)
23
$50,000
Via broker
Specialty Life Insurance
18-69
23
(2 year pre-ex)
$25,000
Via broker
Sun Life
30-74
$25,000
Online
It is important to understand that the cost for the same amount of coverage will be the highest with guaranteed critical illness insurance.
Looking for The Best Critical Illness Insurance Quotes and Policies Tailored to Your Needs?
When you use a broker to find the best critical illness insurance quotes, they will discuss your needs and risk factors, then provide you with tailored quotes. Brokers have access to medically unwritten, simplified, and guaranteed issue policies, ensuring that no matter which one you need, an option can be provided. Having a professional compare quotes and rates on your behalf is the best way to get the coverage you need at the best rate. Contact us today to get started. Broker services do not cost you anything, and their professional expertise can get you peace of mind for your critical illness insurance needs, fast.
About the Author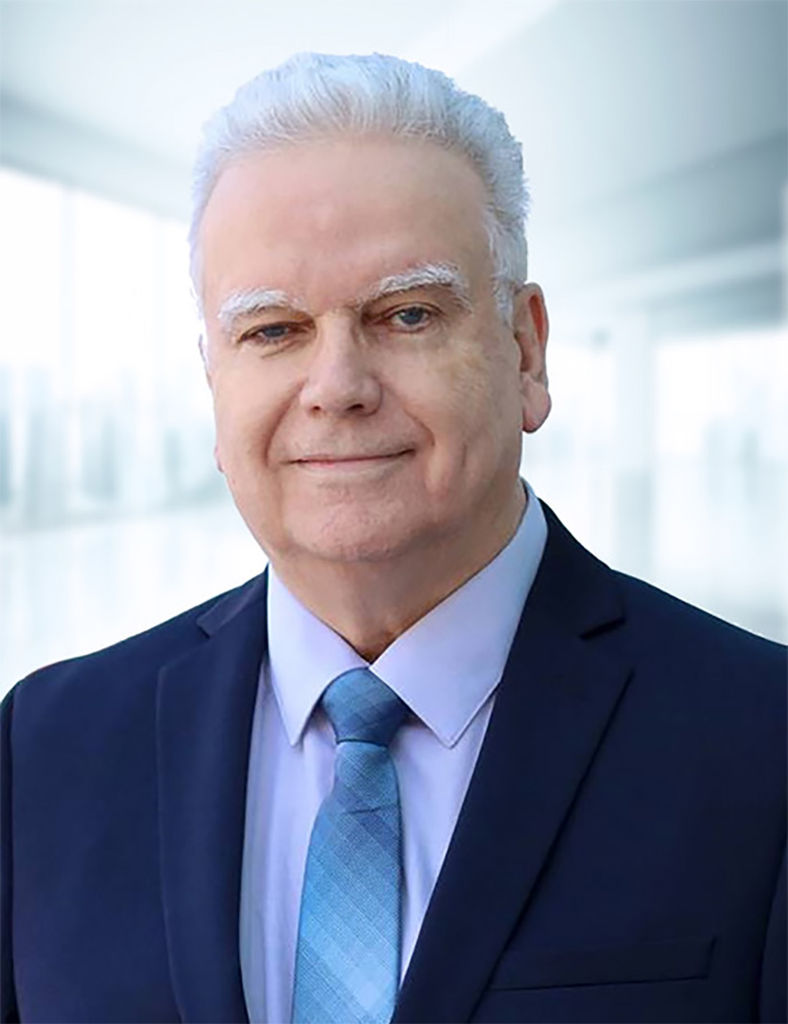 After a distinguished career in telecommunications that saw Richard travel the world leading seminars on the technical aspects of telephone networks and the internet, he began his life insurance career in 2003, initially with London Life, and ultimately as an independent broker, contracted with 24 companies and licensed in seven provinces plus YT. He is known locally as Mr. Spreadsheet for the many innovative Excel spreadsheets he has created, and to which he attributes many insights into the many plans available, not commonly known in the industry.
Richard was born and raised in BC, and currently resides in Langley BC, a suburb of Vancouver, with his wife of 51 years. He is a father of three, with two 15 year old grandsons. His main interests are in maths and science (which are surprisingly useful in helping the grandsons with their homework) and problem solving. He also loves to talk about computers, and bought his first micro computer, the IMSAI VDP 80 in 1977, and has probably owned over 100 or more since then. He is most proud of his family and the close relationship they have. He has also authored 11 articles published in FORUM Magazine, a magazine targeted at advisors rather than clients, although clients can also gain some insight from it.