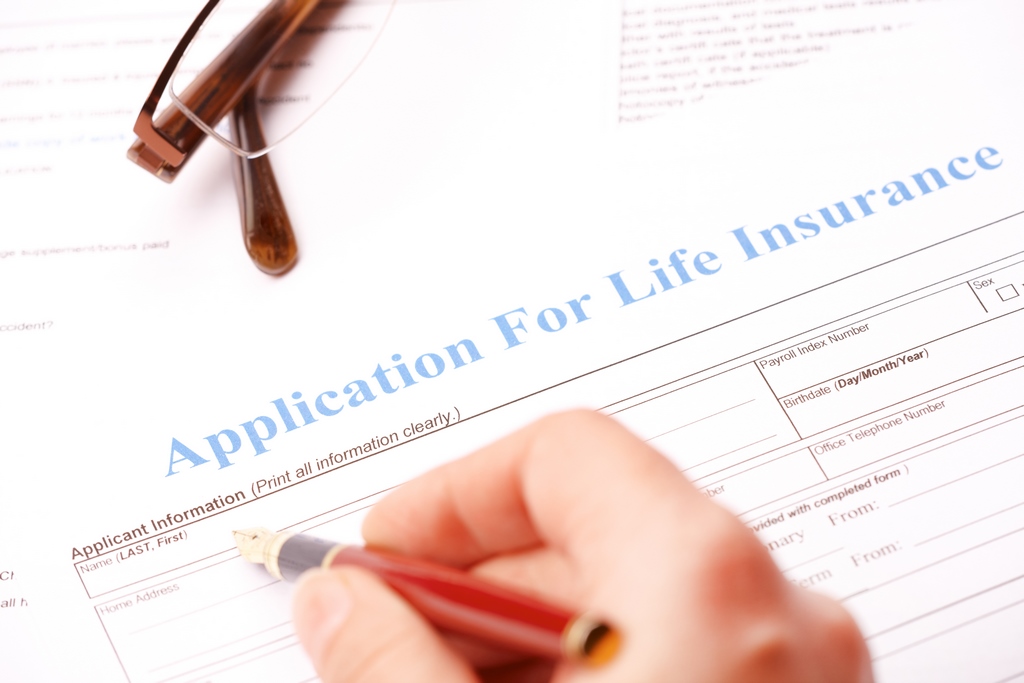 The phrase "lapse-supported life insurance policies" is mainly familiar to industry insiders. It refers to life insurance policies that insurance companies want you to cancel.
Term 100 life insurance policies and universal life insurance policies, with guaranteed level cost of insurance, are priced with the expectation that a certain number of these policies will lapse and be cancelled.
Many of the policies sold between the 1990s and 2000s are priced at very low rates. In fact, insurance companies have raised rates on these policies by over 30%, and in many cases, have pulled the policies from the market altogether.
Assumption Life, Foresters Life Insurance Company, Canada Life, Standard Life, and RBC Insurance all no longer offer Term 100 policies.
The reason they've removed these options is that these policies have become unprofitable and unsustainable for many insurance carriers. Insurance companies love when consumers cancel these policies because the cost of keeping these policies on the books can devastate their profitability.
Consumers thinking about cancelling these policies should think long and hard, as they'll never see these affordable rates again.
Tamara Humphries, insurance expert from LSM Insurance, notes that people thinking of cancelling their Term 100 or Universal Life Level-Cost Coverage should consider other options.
"If they can no longer afford the coverage, they can instead reduce the coverage or consider having a family member take over ownership of the policy," says Tamara. "If additional coverage is needed, keep this coverage as a protection base and add additional term life coverage to fulfil your complete insurance need. "