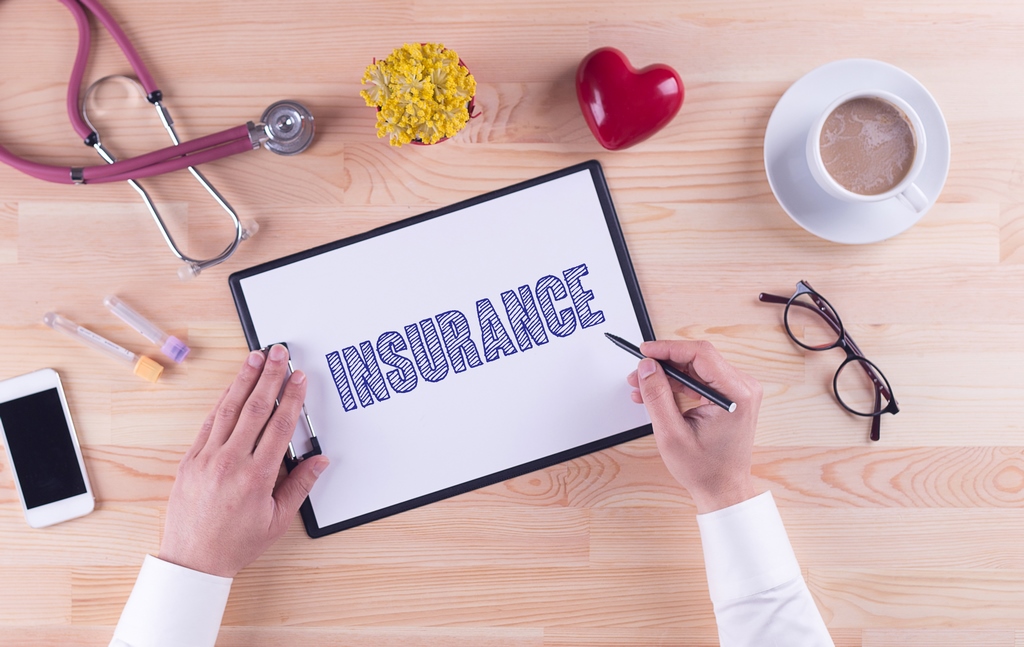 As reported in the September 2012 issue of the Insurance and Investment Journal, life insurance companies have raised the rates on their universal life level cost plans for the third time in the last two years.
The article, which interviews many key executives, emphasizes that low long-term interest rates are diminishing the profitability of these products, which previously guaranteed cost-of-insurance charges for the life of the applicant.
Each time long-term interest rates drop, the profitability of universal life level cost plans decreases further. The article points out that on August 27, 2012, Canadian long-term bonds (over 10 years) offered interest rates of 2.38 per cent, versus 3.01 per cent a year earlier. As a result, the price increases have been sharpest among younger applicants and applicants who are looking for guaranteed, limited-pay policies. Limited-pay plans are policies under which the insured is covered for life, but the cost-of-insurance charges are guaranteed to stop at the end of 10, 15, or 20 years.
Canada Life recently raised the rates on its limited-pay policies for all ages by an average of 11.5 per cent, with the highest increases among applicants ages 20 to 50.
Many companies have exited the market altogether: RBC Insurance no longer offers universal life level cost plans via its independent brokers. Foresters Life Insurance Company also discontinued the level cost version of its universal life plan on September 17, 2012 — keeping only the annual renewable term cost-of-insurance structure. Assumption Life also discontinued sales on its universal life plan last month.
Insurance companies are also combating historically low interest rates by reducing the interest rate on the guaranteed investment options within their universal life policies. Two years ago, many companies offered 10-year guaranteed interest rates between 3 per cent and 3.5 per cent. Now, most Canadian insurers offer guaranteed interest rates of 1.5 per cent or less on their 10-year GICs within their universal life plans.
Almost all carriers offer an equity-based investment option, but these investment accounts fluctuate with market performance. Many carriers are talking about a fourth round of price increases if interest rates continue to hover at these levels.