Did you know that there are many different types of policies? Each person is unique, so a one-size-fits-all policy simply doesn't work. There are many factors to consider when underwriting an insurance policy: your age, health, family history, pre-existing medical conditions, gender, your physical conditions (including height, weight, etc.), drinking, drugs use, smoking habits and much more..
Today, together with an insurance broker, Ray Mutuc, the founder of Contevo Financial, we will try to answer the question of which life insurance companies are a better fit for young or older Canadians.
Here is Ray's take on it:
Which life insurance companies are the best for younger people, and why?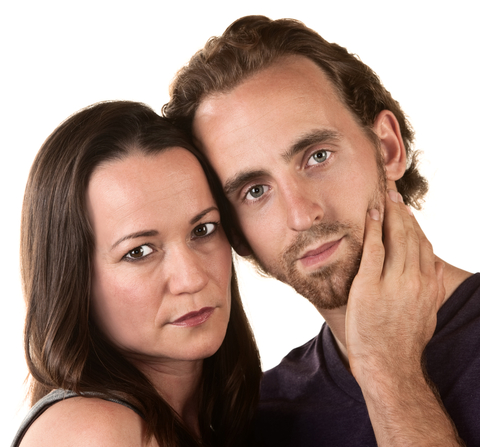 Empire Life has a great EApp and also has some of the best rates, especially for the younger generation. They offer plenty of flexibility when it comes to term length and a wide array of options to add to the policy (CI, CI w/ ROPC, disability, child rider, and child CI). Underwriting is also found to be very streamlined with instant approvals (depending on the case).
Industrial Alliance's EVO app is very easy to use. Premiums are competitive as well. Industrial offers a wide array of add-on options (CI, disability, accident, child rider, etc.). What's great is they created a My Client Space online portal for clients to access copies of their EPolicy, which clients appreciate. Underwriting is also streamlined with instant approvals (case dependent).
Manulife Vitality clients who are focused on health and wellness will appreciate this program. Prices for Vitality are competitive. What makes this program unique and innovative is that you track healthy habits to maintain a discount on your premiums. Vitality also offers free or discounted wearable fitness devices (like the Apple Watch or Fitbit). The program also offers discounts to hotels, Good Life Fitness and Amazon Prime.
Here are some sample quotes for young people:
| | | | |
| --- | --- | --- | --- |
| Profile | Empire Life | Manulife Financial | Industrial Alliance |
| Young male, 25 years old, non-smoking, coverage of $500,000, 20-year term policy | $29/month | $30/month | $31/month |
| Yong female, 27 years old, smoker, coverage of $500,000, 20-year term policy | $34/month | $36/month | $38/month |
Disclaimer: Please note that each applicant's situation is unique, and the quotes will vary from person to person.
Which life insurance companies are the best for older people, and why?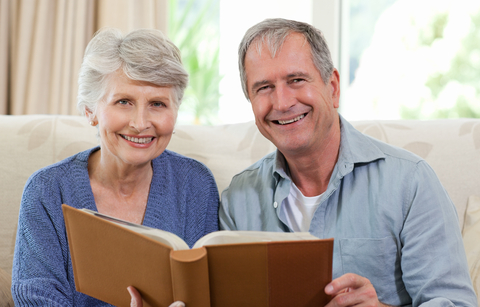 Empire Life, Wawanesa, Canada Life, RBC Insurance, BMO Insurance and Industrial Alliance: In terms of rates, these companies have been showing up in Life Guide for Older Clients. In my experience, I found Wawanesa, BMO, and RBC to be more on the rigorous side of underwriting. IA and Canada Life are the best to deal with when it comes to your harder-to-insure cases. What I appreciate is that they will always provide me with a preliminary response that I use to attach to a client's application. If I come across a harder-to-insure case, I don't go with Empire; sadly, they don't provide preliminary inquiries.
CPP is best for no medical coverage and gives me the least hassle among the no medical carriers. With CPP, I have access to a live underwriter, which is very helpful when you are not sure about a particular case. They provide a straightforward and easy-to-use application to qualify clients for coverage. CPP also doesn't charge first month's premium. They provide unique critical illness coverage for hard-to-insure clients that would be a decline with other carriers. The other great thing is the partnerships that they have. Scholarships and Law Assure are a couple to mention. Also, I like their easy-to-use EApp and signature process.
Here are some sample quotes for older people:
| | | | |
| --- | --- | --- | --- |
| Profile | Empire Life | RBC Insurance | Wawanesa Life |
| Elderly male, 65 years old, non-smoking, coverage of $250,000, 10-year term policy | $193/month | $194/month | 196/month |
| Elderly female, 65 years old, non-smoking, coverage of $250,000, 10-year term policy | $132/month | $131/month | $133/month |
About the author: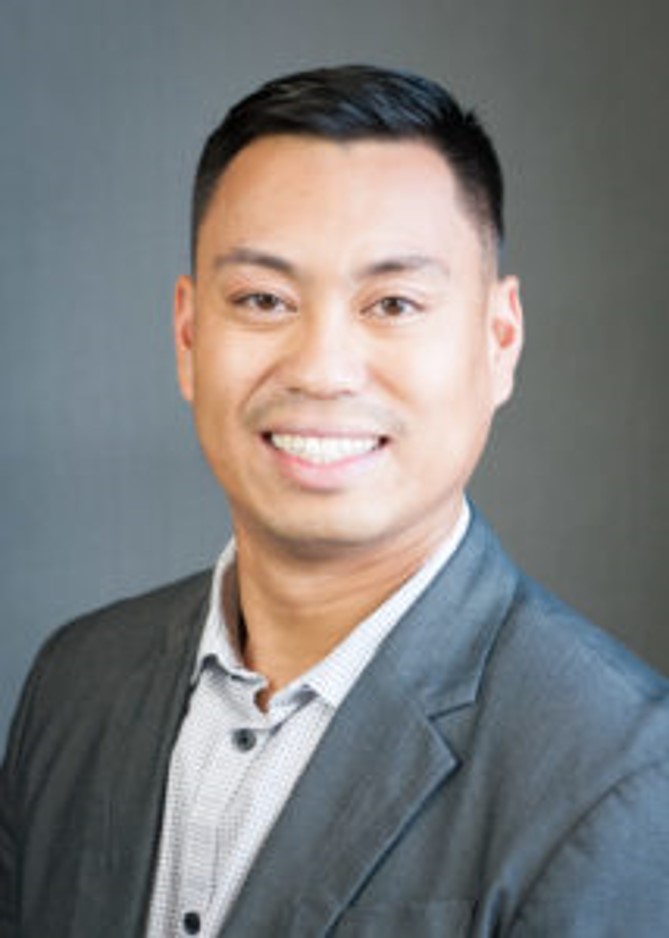 Ray Mutuc is the founder of Contevo Finanical, husband to Leslie and father of two sons (Makaio and Koani). After feeling disappointed with the service he received from finanical advisors when he needed advice as a young man, he started teaching himself about money management, investing, insurance, debt repayment and more. This led to a passion for finance and wanting to share his knowledge with others. Mutuc entered the finanical services industry to help families.