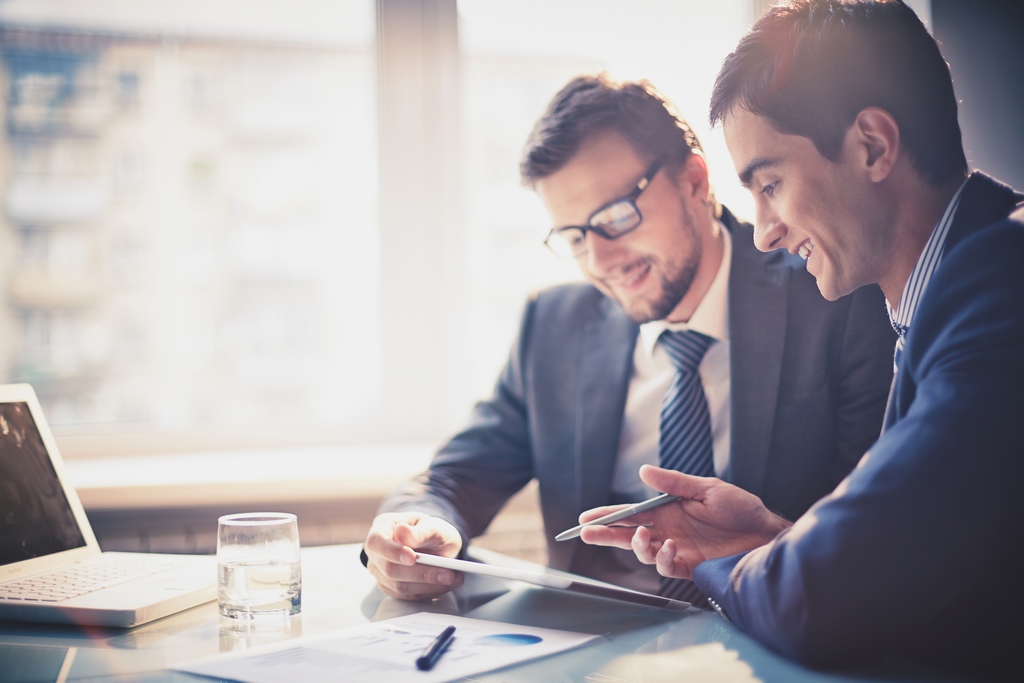 Unity Life of Canada joined the Foresters family in April 2008 and as of Jan 23 2012 changed their name to Foresters Life Insurance Company.


TD Insurance offers business credit life insurance to authorize borrowers who are Canadian residents are between age 18 to 69.
The policy is available directly through TD Insurance's call center with the following features:
1) Applicants can get coverage of up to $500,000 without a medical test, but the insured will still need to answer health and lifestyle questions.
2) For coverage in excess of $500,000 a full medical is required.
3) The plan premiums increase on an annual basis and coverage expires without value at age 69, or if the business loan is paid off.
4) The policy is not convertible to a permanent plan.
The pricing when compared with other Term life policies is not favourable. A 50-year-old, male non-smoker applying for $300,000 of coverage would be $108 a month. (plus provincial sales tax where applicable)
The same 50-year-old, male non smoker could get $300,000 Term 10 coverage for the following rates:
BMO Insurance: $49.95 a month
Transamerica Life: $50.40 a month
Unity Life: $50.76 a month
RBC Insurance: $50.80 a month
Equitable Life: $51.75 a month
The above plans are all guaranteed renewable and convertible.
Preferred rates are also available for insured persons in excellent health and with excellent family health history.
For a further comparison with how TD's Business Life Insurance plan stacks up with other term life insurance policies in Canada, please contact us at 1-866-899-4849 or visit our Term Life Insurance Instant Quote Page.