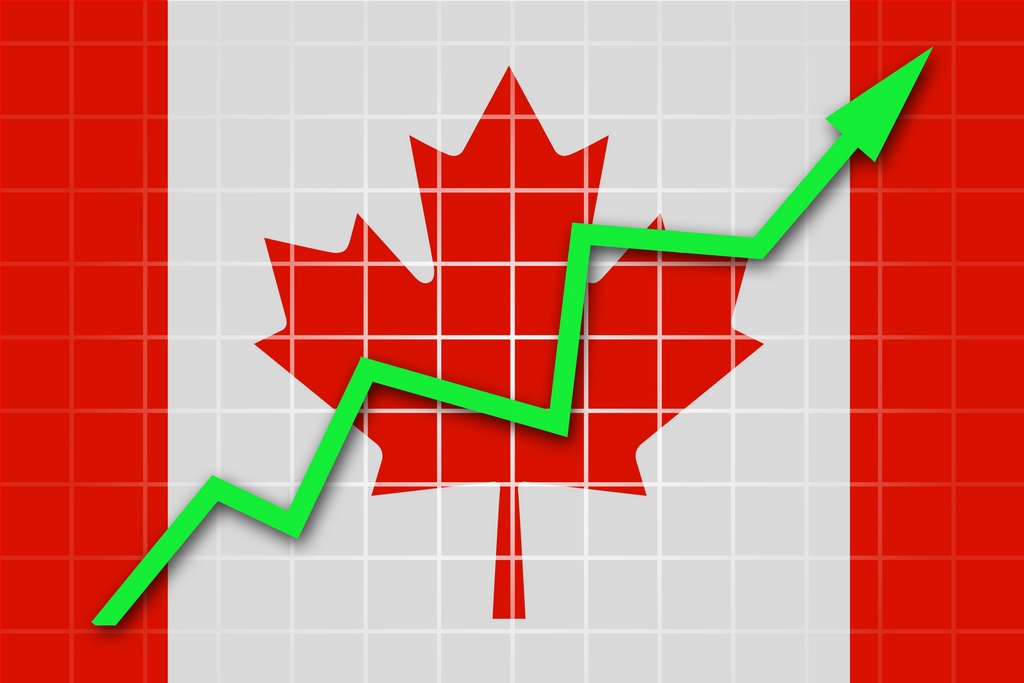 Participating Whole Life policies differ from non-participating Whole Life policies in that they offer both the cash value and a dividend, which allows the insured to share in the profitability of the insurance carriers.
Dividend rates tend to be tied to long-term interest rates, and while dividend rates from different life insurance companies are at a historical low, they fair very favourably compared to other interest-based investments.
Below is a summary of 2010 dividend scales for four different life insurance carriers, who offer participating whole life plans:
1. Canada Life 2010 dividend scale is 7.4%
2. Great-West Life 2010 dividend scale, 6.9%.
3. London Life 2010 dividend scale, 6.9%.
4. Manulife 2010 dividend scale is 7%.
*Historical rates for Manulife's Performax par product. 2010 rate is for Performax Gold Performance Credit.
For more details on participating Whole Life insurance policies in Canada, please contact us at 1-866-899-4849, or visit our Whole Life Insurance Instant Quote page.