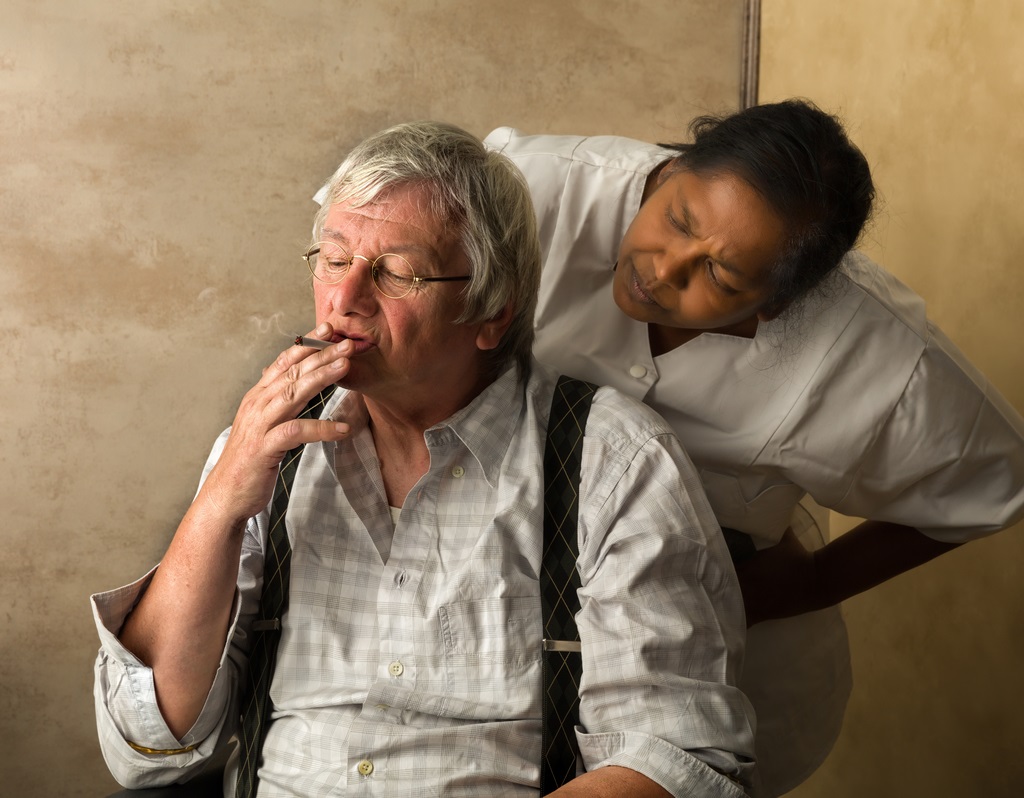 Unity Life of Canada joined the Foresters family in April 2008 and as of Jan 23 2012 changed their name to Foresters Life Insurance Company.

Life insurance companies generally classify an applicant as a smoker if he or she has used and form of tobacco during the last 12 months. The difference in premium can be substantial.
In many instances, a smoker will pay double the cost for equivalent coverage than a non-smoker would.
Below is a look at the top life insurance companies at $250,000 of coverage for a 40-year-old male.
We have broken down five different forms of coverage: Term 10, Term 20, Term 30, Term 100, and 20-Pay life insurance.
You can get additional details by contacting us at 1-866-899-4849 or visiting our Instant Online Life Insurance Quote Calculator.