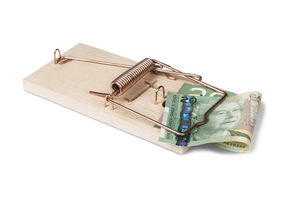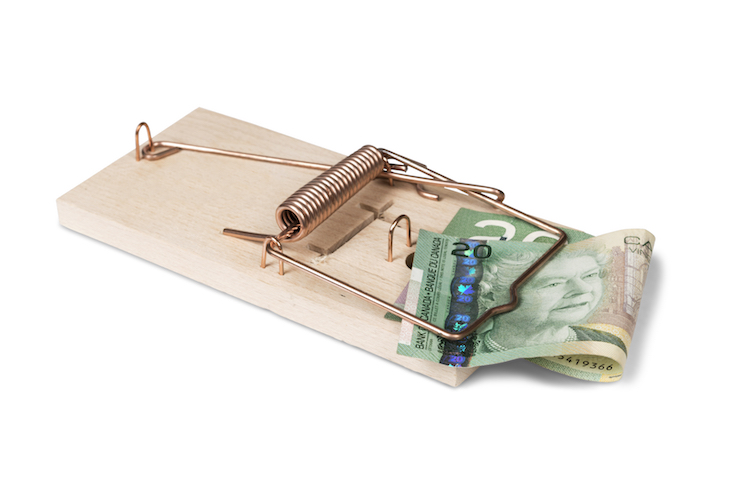 For many people, buying life insurance can feel like a complicated and frustrating process, especially when there's a lot riding on getting approved.
Clients are cynical and pessimistic when it comes to insurance, thinking insurance companies are looking for ways to deny your application or your claims so they don't have to pay. In reality, this is not the case, but there are at least three ways applicants can shoot themselves in the foot when buying life insurance and not even realize that they're harming their chances of approval or doing things to make their claim experience more difficult down the road.
Mis-stating the answers to questions on your application — This is the quickest way to get either your application or your claim denied. Many people answer no to a health question they should have answered yes to and their application is denied as a result. This most often happens because the applicant misunderstands the question. Take the case of Consuelo Hermogino. The Filipino immigrant's insurance claim was denied and the premiums she had already paid were returned because she answered no to the question "Have you been to the doctor in the last six months?" when in fact she should have answered yes.
Either she did not understand the question, as English was her second language, or the appointment had simply slipped her mind. Her case underscores the importance of going over your insurance application with an experienced and seasoned broker who can explain the questions to you and help you answer them truthfully. Even if English is not your first language, many insurance brokerages have people in the office from a variety of different backgrounds who may be able to translate, or at least find somebody for you who can.
"You also have the broker going to bat for you. If you buy a plan direct, you don't really have anyone who's going to advocate for you and try and push it," said LSM Insurance expert Tamara Humphries.
"If you go to a broker with a very good relationship with the insurance company, he may be able to sway the people in the claims department. He also may be able to offer more insight into what happened," she added.
Buying Creditor Insurance — Creditor insurance or mortgage insurance is sold as a policy meant to pay off your mortgage in the event of your death. While it is beneficial for smokers because they end up paying the same as non-smokers, the insurance actually reduces as your mortgage goes down. Your family may not even be able to claim it because with most creditor insurance the underwriting is done at the time of claim, after you've already paid into it. If there are any health issues, you could be denied, and your family won't know that until they need the money. You can find a more detailed analysis of creditor insurance by CBC Marketplace here.
Not Buying Enough Life Insurance — There's nothing worse than thinking you have enough life insurance to keep your family financially stable when you're gone, but when you do pass away, your family finds you don't have enough for what they need to pay for. To avoid this potentially dire situation, go to our Needs Analysis Calculator and see if you have enough life insurance, or need more. If you have already qualified for a traditional life insurance policy, perhaps you might consider topping up you existing policy with a guaranteed-issue policy. A guaranteed-issue policy will get you coverage automatically, since there are no health questions and no medical tests between you and approval. However, the premiums are more expensive than traditional insurance, and less coverage is available. Still, you can use this option as a last resort or in conjunction with traditional life insurance.
If you try to stay away from these three mistakes, you'll be able to eliminate almost all the possible instances of decline and obtain the coverage you need.