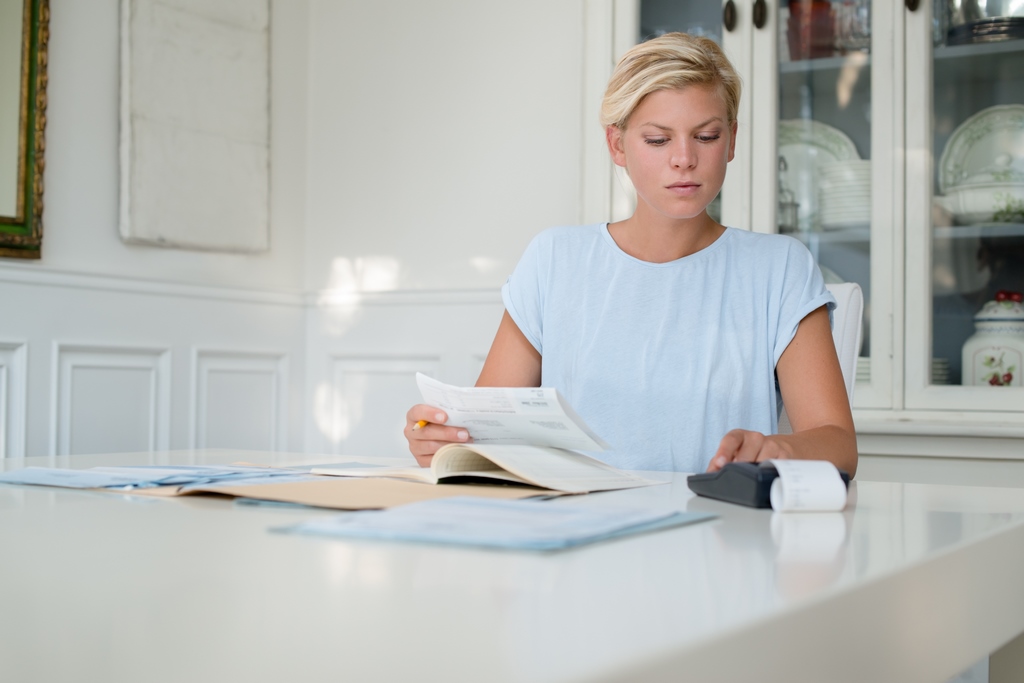 Empire Life has come out with a unique Hybrid Life Insurance policy that will allow Canadians to benefit when interest rates finally rise from their historical lows.
The plan is called Hybrid Solution 100, and it offers the following benefits:
Level coverage, paid-up at age 100
An easy process regarding how premiums change
Premiums tied to a set of interest rate ranges
Values starting after the fourth year
How your premiums are determined
Each year, Empire Life will determine an annual interest rate by calculating the average for the last six months of the previous calendar year through a monthly benchmark interest rate. This annual interest rate that's calculated through these monthly benchmarks determines the interest rate range used to establish your premium for the year.
Details of the benchmark interest rate and how the annual interest rate is calculated can be found in the paperwork that comes with your Hybrid Solution 100 policy. Using a six-month average interest rate together with an interest rate range helps to smooth out variations in the benchmark interest rate. This allows for annual changes to your premium and employing the average interest rate for the last six months each year to calculate pricing and keeps your policy price current at all times. (Source: Empirelife.ca)
For more details on Term 100 Life Insurance, please contact us at 1-866-899-4849 or visit our Whole Life Insurance Quote Page.