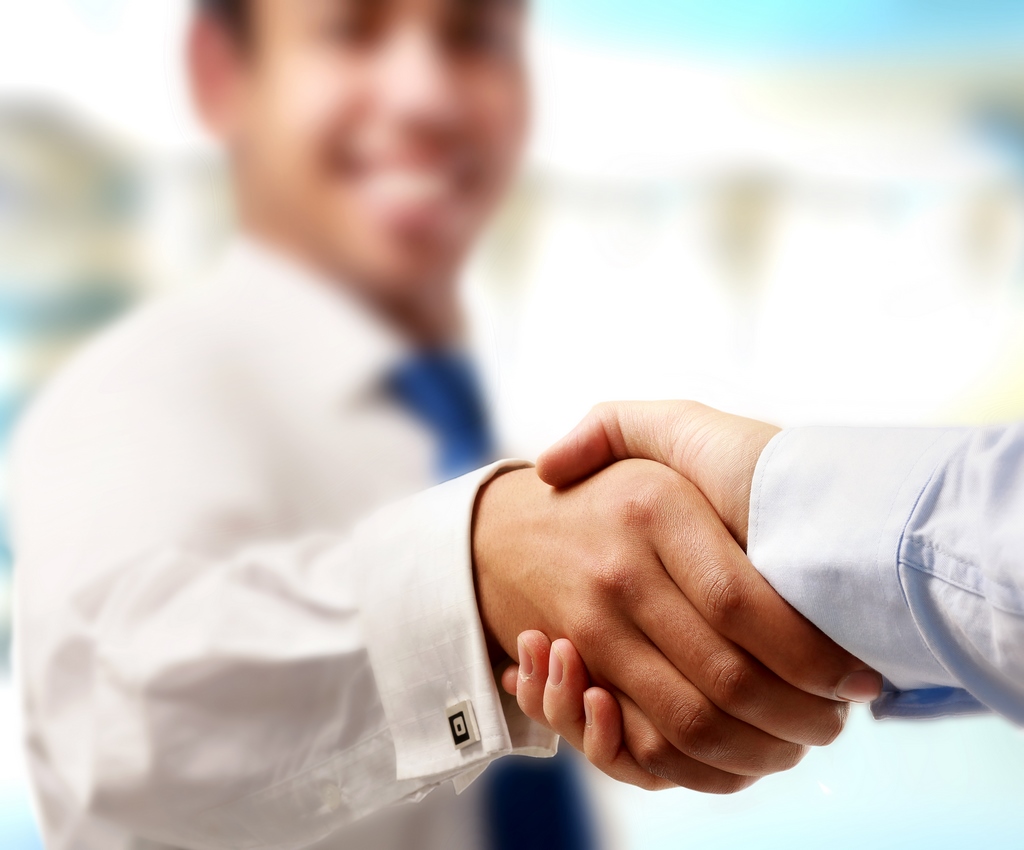 Term insurance, as the name implies, generally covers a temporary need, such as a line of credit, mortgage, or business loan.
Most term life insurance policies purchased in Canada are Term 10 or Term 20 policies. Term 10 plans offer premiums that are low for 10 years, and Term 20 plans offer premiums that are level for 20 years.
Following a trend seen in the United States, Canadian life insurance providers are leaving the permanent life insurance market or increasing their premiums and offering more solutions for long-term policies. In the '90s, virtually no insurance companies offered Term 30 life insurance. Now, there are several Term 30 providers.
On the other hand, the 40-year term insurance is still a novelty in Canada. The only life insurance company that offers a Term 40 policy is Industrial Alliance, under their Pick-a-Term policy, which allows applicants to choose term insurance from 10 years to 40 years.
Indirectly, term 40 coverage may be available through term-to-65 plans or term-to-75 plans. Applicants who are 25 to 35 would indirectly be getting a 40-year term policy. Consider that Term 40 premiums are a lot more expensive than 20-year term policies. However, they are still significantly less expensive than permanent policies and offer a viable option for applicants who want long-term coverage but can't afford a permanent plan.
For example, a 40-year-old, male non-smoker looking for $500,000 of coverage can choose the following:
Term 20 — $56.61 a month
Term 40 — $168.71 a month
Term 100 — $304.94 a month
For more details on term life insurance in Canada, please contact us at 1-866-899-4849 or visit our Term Life Insurance Quote Page.