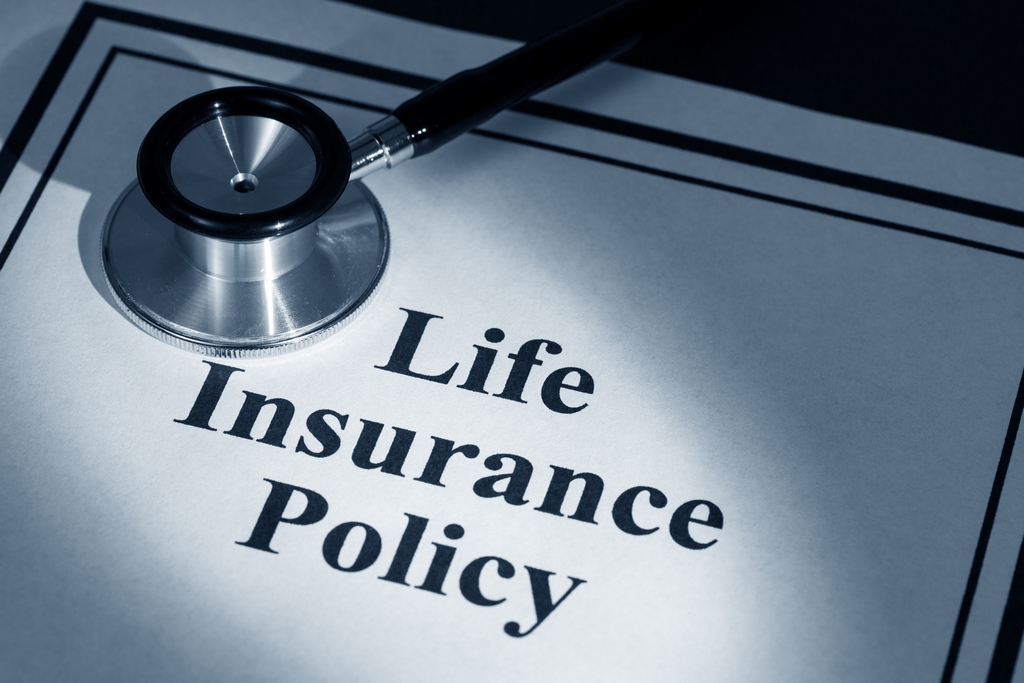 Life insurance can be a confusing and intimidating topic for many people. This could be the reason that one-third of Canadians feel underinsured, according to a survey conducted by RBC Insurance.
The first step to buying any life insurance policy is to determine the amount of coverage that is necessary. Thankfully, the LSM Needs Analysis Calculator is available to help simplify the process.
The next step is to have a clear understanding of how different life insurance policies work. Life insurance con be broken down into two categories: Permanent Life Insurance and Term Life Insurance. Permanent life insurance policies can be further broken down into three subcategories: Universal Life, Whole Life, and Term 100 Insurance. These policies start off with a higher premium but offer lifetime protection and, in most instances, A-level cost. Some permanent policies can even be paid up in a limited number of years. Conversely, Term Life Insurance starts off lower in cost, but its premiums increase as the insured gets older.
Once you have a good understanding of the amount and type of insurance you need, be sure to work with an independent broker who has access to multiple carriers. All insurance companies underwrite risk differently, so what one company views as a big risk, another company may be comfortable with.
For more details on life insurance in Canada, please contact us at 1-866-899-4849, or visit our Term Life Insurance Quote Page.