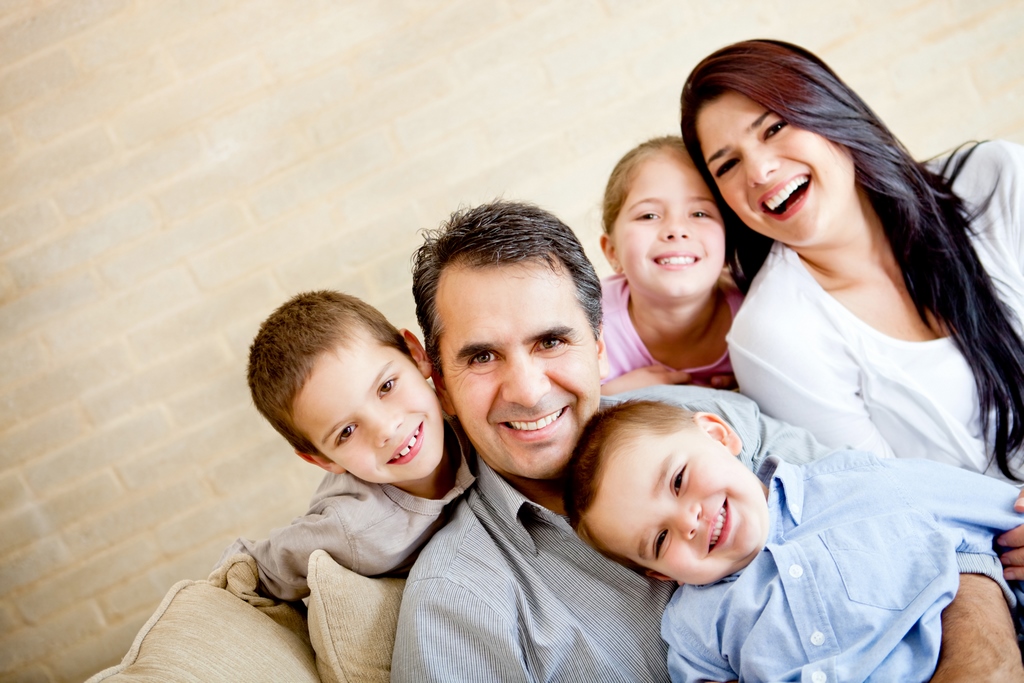 Assumption Life offers two participating whole life policies called Participating Plus and Participating Plus Junior.
It's available to insured's age 0 to 75 with face amounts up to
$250,000 without medical tests.
The following are the five dividend options available on the policy:
1. Dividends Paid in Cash – With this option, the applicant receives a cheque each year for their dividend amount.
2. Premium Reduction – The applicant can reduce their out of pocket cost while maintaining their insurance. Each year, the dividends are applied against the premiums, which reduces the overall net-premium paid by the insured.
3. Accumulation – Here, the dividends are held on deposit with Assumption Life and earn interest. The applicant maintains access to the accumulated dividends, should they wish to withdraw the money down the road.
4. Paid-up additions – Annual dividends are used to purchase additional permanent insurance, which is then added to the initial insurance amount.
5. Enhanced – This option combines the long-term security of permanent life insurance with the initial cost advantage of one year of term insurance. This enables the applicant to get the best of both worlds. These dividends are then used to purchase a combination of one-year term insurance and paid-up additions.
For more details on participating whole life insurance in Canada, please contact us at 1-866-899-4849, or visit our Whole Life Insurance Quote Page.