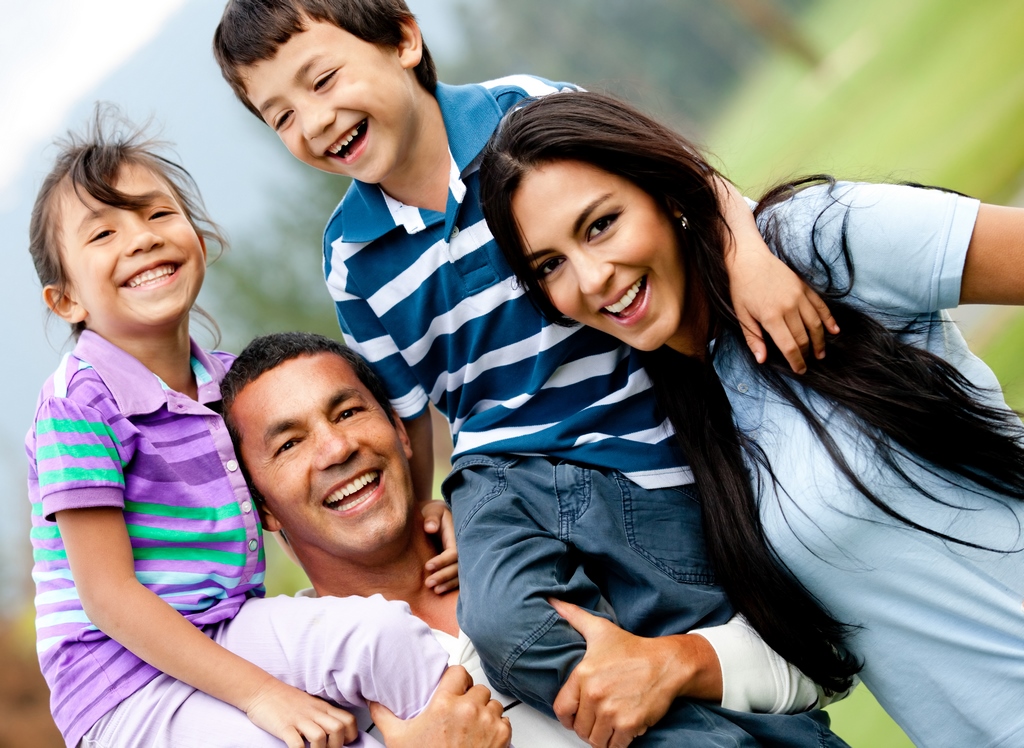 Canada Life has reduced its Simplified Preferred Term 20 rates, as of June 11, 2012.
Premiums for Term 20, single and joint life first-to-die policies are now reduced by an average of 2% to 3%. Universal life and participating life insurance Term 20 riders are also reduced.
Another announcement from Canada Life is it now allows joint first-to-die conversions from Term 10 coverage to Term 20 coverage.
For more details on term life insurance in Canada, please contact us at 1-866-899-4849 or visit our Term Life Insurance Instant Quote Page.