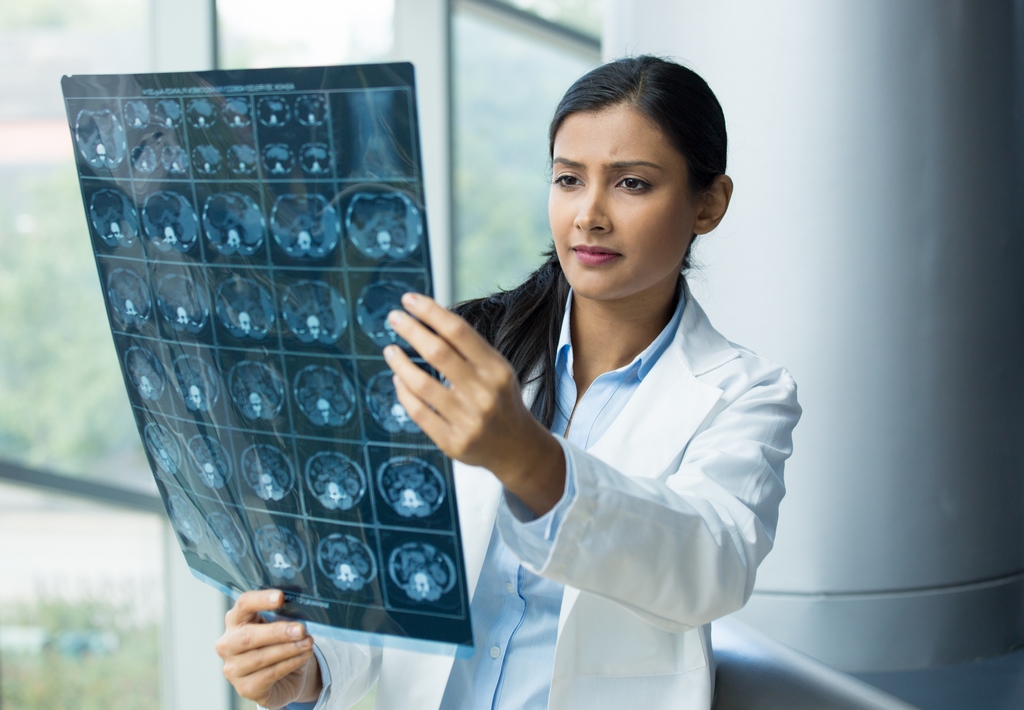 Many insurance companies require a paramedical examination as part of their application process. As a rule of thumb, the higher the face amount and the older the applicant the more medical requirements the insurance provider will ask for.
Applicants who are not keen on medical tests may want to consider Assumption Life's Term life insurance plans. Assumption Life Term policies are available in 15, 20 or 25 year terms and are available with either a level or decreasing death benefit.
Potential applicants between the ages of 18 and 65 can apply for up to $250,000 without a medical test. It should be noted that while a paramedical is not normally requested depending on the answers given to the required list of health questions and the length of insured's last doctor visit, a paramedical or other medical tests can always be asked for at the discretion of the insurance company.
In the event a paramedical is required, a health professional conducts a health history questionnaire. (many of these questions are the same questions asked earlier by your insurance advisor) In addition, the doctor will verify the insured's height, weight, blood pressure and pulse rate, a urine sample is often also thrown it.
The insured should prepare for the following: 
1. Allow 25 to 35 minutes for the examination
2. Have the names and dosages available of any medications being taken.
3.  Bring photo ID to confirm identification.
(Keep in mind no disrobing is necessary)
If you have any questions, please contact us at 1.866.899.4849 or visit our Term Life Insurance Instant Quote Page.