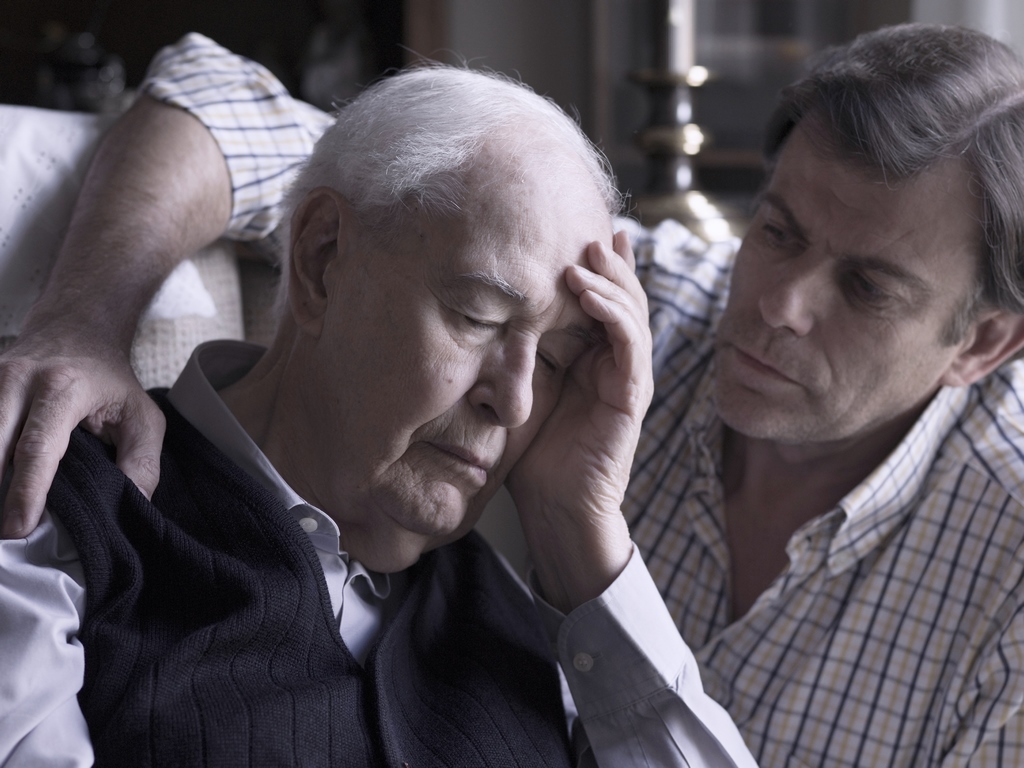 Canadians are living longer than ever before, and while this is good news, it does have a financial impact. According to Statistics Canada, one in every seven Canadians is 65 and over.
Provincial health insurance plans do not have the resources to pay the full cost of long-term care. They provide no coverage for private facility care and pay only a limited amount for care at home.
Expenses for private nursing, cleaning, shopping, travel, etc. are primarily the insured's responsibility. These costs can add up to thousands of dollars and can create a major dent in their family's financial situation. Assets can deplete in a matter of years and sometimes months.
Long-term Care plans offer a daily or weekly tax-free benefit when the insured can no longer perform two or more of the following six basic activities of daily living:
Bathing, Dressing, Toileting, Transferring, continence and eating, or is diagnosed with a cognitive impairment, such as Alzheimer's Disease. Penncorp is the only company in Canada that only requires the insured to no longer perform one of the basic living activities.
Most Long-term Care policies in Canada have a five-year premium guarantee, after which time premiums can be adjusted on a class-wide basis. RBC Insurance is one of the companies to have a maximum premium after the fifth year.
For more details, you can contact us at 1-866-899-4849 or visit our Long Term Care Quote Page.