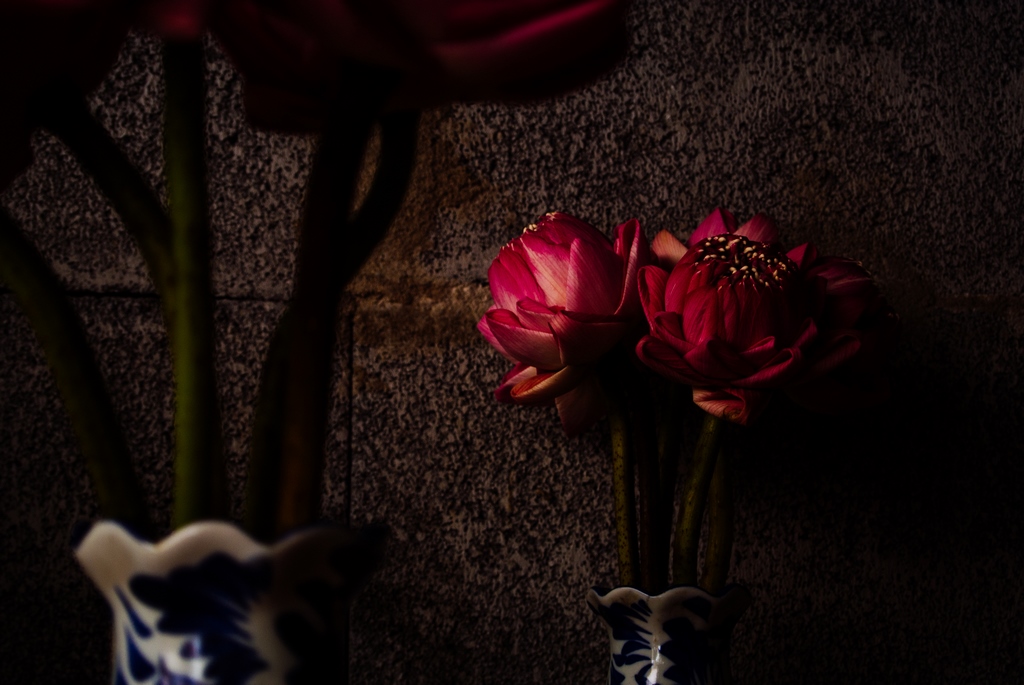 To have to bury a loved one is surely the hardest thing one can go through. Why add to the agony by paying those outrageous funeral expenses out of your own pocket?
Burial insurance covers the expenses related to final expenses. Most burial insurance policies range from $5,000 to $25,000 of coverage.
By committing to the following four variables, you can make sure you get the best possible deal on burial life insurance:
1. Work with an independent broker. Independent brokers work with a variety of insurance carriers, whereas captive agents work with only one or two companies. By working with an independent broker, you insure that you're always getting the best possible value.
2. Determine if you qualify for traditional life insurance, or a non-medical life insurance plan. Traditional life insurance policies ask a series of health questions, and generally require medical exam. The face amounts are higher on these policies and the premiums are lower. Non-medical life insurance policies are generally broken down into two categories: Simplified Issue life insurance, which has no medical tests, but three to 12 health questions, or Guaranteed Issue life insurance, which has no medical tests or health questions.
Guaranteed Issue life insurance plans generally have a two-year waiting period on the death benefit. For example, if the insured passes away in the first two years, the death benefit is limited to a return of premium plus interest.
3. If you are a non-smoker, make sure the policy offers a non-smoker discount. Many Non-medical life insurance policies use a blended rate for smokers and non-smokers. This results in smokers paying a lower premium than they normally would and non-smokers paying a higher premium. This is especially true among Guaranteed Issue policies.
BMO Insurance rectify this with it's Guaranteed Life Plus. They use to offer blended rates, now they have separate pricing for smokers and non smokers.  Some carriers have separate pricing but still overcharge non smokers so make sure you shop around, the price difference can be significant among insurance carriers.
4. Find a policy which offers a multi-life discount. When you and your spouse are looking for burial insurance, look for a policy that offers a multi-life discount, i.e. under most multi-life plans, the second insured person gets a discount of anywhere from $50.00 to $75.00 a year. This can be especially important among smaller policies where the policy fee makes up a larger percentage of the overall premium.  It's more difficult to find multi-life discounts for Guaranteed Issue and Simplified Issue policies.
Assumption Life is one of the few no medical insurance carriers that does offer multi-life discounts A multi-life discount is available on its Golden Protection, Golden Protection Plus and Total Protection Simplified Issue plans.
For more information on burial insurance, please contact us at 1-866-899-4849, or visit our Non-medical Life Insurance Quote Page.