LSM Insurance specializes in helping people who are deemed by insurance companies to be high-risk to get life insurance at affordable rates. Keep in mind that many variables can contribute to what an insurance company views as high-risk.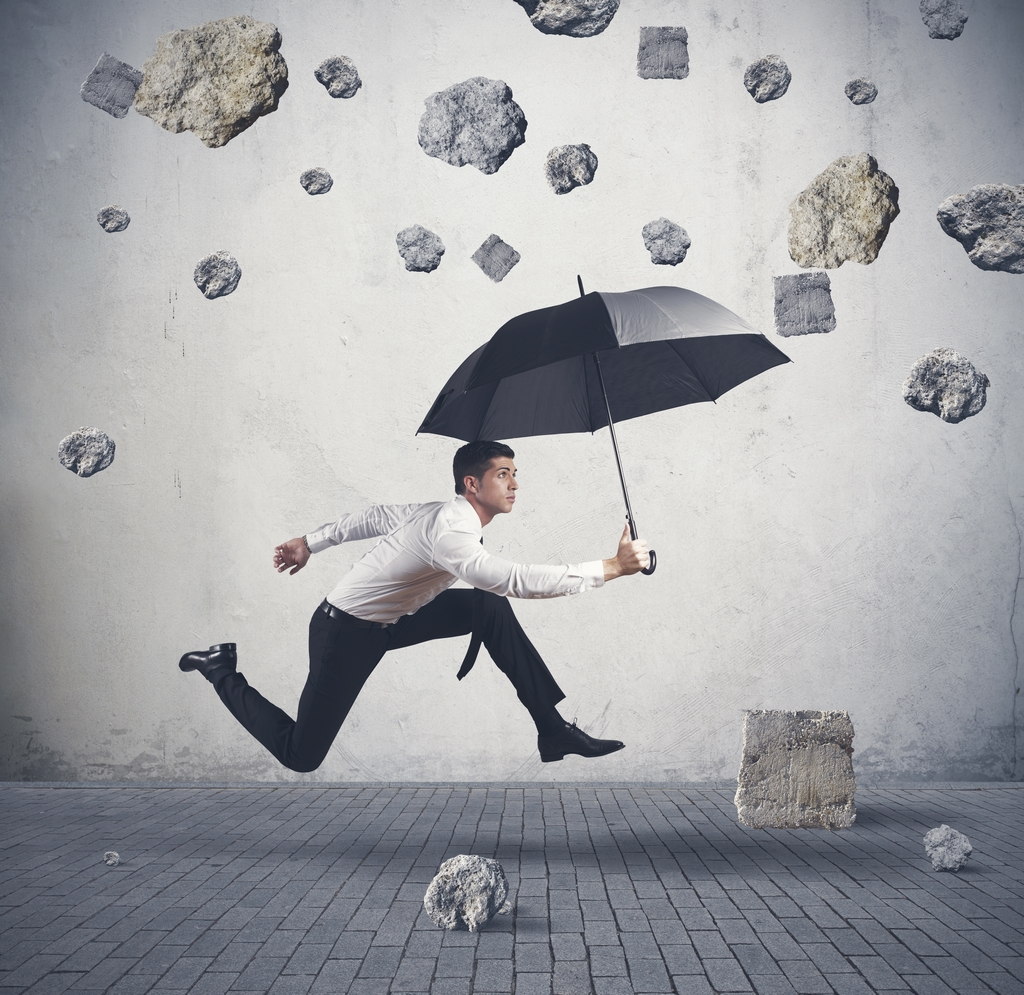 1. Occupation – Certain pilots, high-risk entertainers, and extreme sports athletes can be rated (have an extra premium attached to their policy) according to the risk associated to their occupation.
2. Recreational Activities – Scuba diving, bungee jumping, sky diving, and other diversions can all contribute to the risk at which an applicant is assessed by an insurance company.
3. Past or Current Health Issues – Heart disease, cancer, stroke, or even diabetes and uncontrolled blood pressure can increase your risk-level assessed by the insurance company.
4. Family History – Certain family histories can create a red flag among insurers.
LSM Insurance works with over 15 different insurance carriers — many of whom offer coverage without medical tests — to find you the best possible value. For more details on how we can help insure the hard to insure, please contact us at 1-866-899-4849 or visit our Non-medical Life Insurance Quote Page.