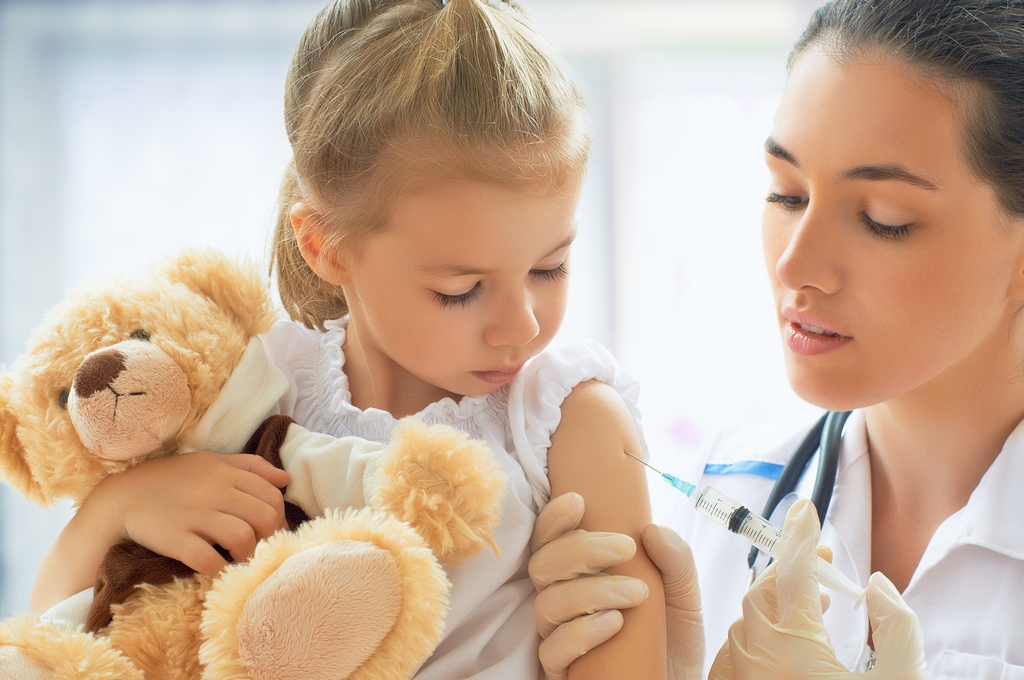 Traditionally, insulin-dependent diabetics would have a very difficult time obtaining life insurance.
Most life insurance policies available to such individuals were available on a deferred basis, meaning if the individual passed away in the first two policy years, the death benefit would be limited to a return of premium plus interest.
However, many life insurance carriers are taking a much softer stand on insulin-dependent diabetes and there have been many advancements in the non-medical life insurance market.
Assumption Life offers a simplified issue life insurance plan called Golden Protection, which offers up to $50,000 of coverage without a medical. There are a series of health questions, and the only diabetic-related question on the application is, whether the insured has gone into insulin shock or coma within the past 2 years.
The plan offers the following:
Fixed premiums,
A lifetime protection,
Coverage is from day one
Pays out double in the event the insured dies by accident.
For more details, you can contact us at 1-866-899-4849, or visit our Non-Medical Life Insurance Quote Page.