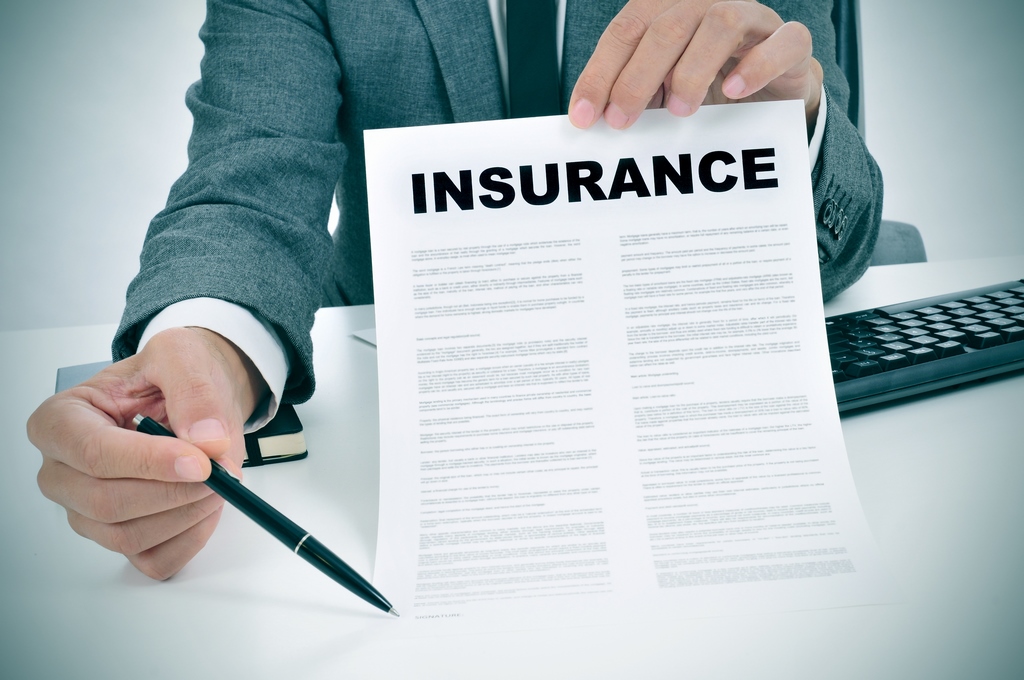 Life insurance, long term care, disability insurance – we all have purchased at least some of these products. They are well known options to protect financial safety of our everyday life. You may think the choice of different types of insurance is wide, but a bit conservative. But the world of insurance is more colourful than you would ever imagine. And some special policies offered may be a bit bizarre. One of them is events insurance.
You planned wonderful romantic wedding – ceremony on the beach, roses everywhere and hundreds of guests. And suddenly, just an hour before the ceremony beginning you step on veil, slip and break your leg. Luckily, insurance can save the worst. No matter if it's birthday party, wedding, or bar mitzvah, you can insure almost all aspects of the event. Tailor your policy à la carte to fit the needs – liability and cancellation insurance are among the first ones you want. But what about having bad weather during outdoors celebrations? No problem, if you purchase the policy in advance (around two weeks), you can ask also for this protection. And there is much more. If unskilled photographer accidentally destroys the photos, insurance will help you to retake it. Also all the gifts, jewellery and rental property can be covered. And what if the bride runs away right from the altar? Yes, believe me; you can cover cold feet too.
Event insurance is in some of the biggest world insurers' portfolio. Allianz offers it through Fireman's Fund subsidiary; Axa adds fireworks and Christmas light insurance, some other stress the possibility to insure alcohol related accidents. Rates usually start below $100 for the basic coverage.
Simply, your events can be insured from Alpha to Omega.