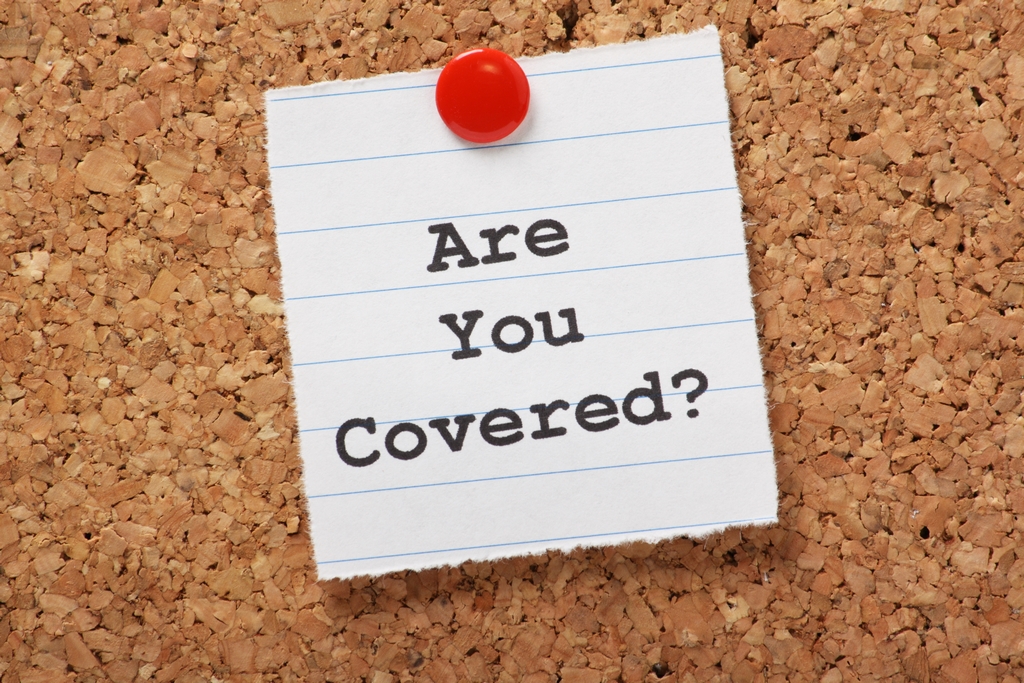 Life insurance forms the foundation of most financial plans, yet so many continue to put it off and, for the past 16 years, I've been wrestling with that million dollar question, "Why?"
After years of experience in the industry, I'm finally ready to reveal the five most common reasons people don't buy life insurance. Unfortunately, the sad part is, much of the reluctance from misinformation.
1. They think they're too old. Many are unaware that most Canadian insurance carriers insure indviduals up to the age of 85.
2. They think they're too sick. However, many policies in Canada are available without a medical and many others only ask a handful of basic health questions. Besides, many indviduals who have a history of stroke, heart attack, or cancer in the family can still qualify for life insurance in Canada. You can visit our Non-Medical Life Insurance Page for a free quote.
3. It's too expensive. Not true, life insurance premiums can be as little as $15 a month.
4. It's not necessary. Even in cases where you are debt free with no dependents, Life insurance can be an effective way to take care of final expenses. When you do have dependents and/or debt, life insurance is a great way to create instant liquidity when your family needs it most.
5. It's too complicated. You're absolutely right. Life insurance can be very complicated, but with my team of brokers we can help simplify it for you. You can also visit our Instant Life Insurance Needs Calculator to find out exactly how much life insurance you need.