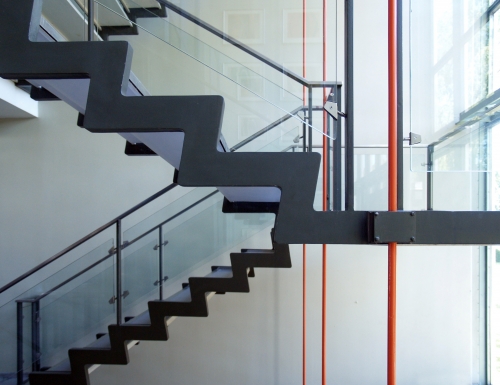 We all know that most people don't spend their days thinking about life insurance, but if they did, they would see that term life insurance rates vary widely from company to company, and that taking the time to investigate their options could translate into thousands of dollars worth of savings for them and their families.
The following 7 steps make sure you'll be several steps ahead of "most people". They will help you cover your bases and make sure you're always paying the lowest term life insurance price possible.
Taking the time to investigate your options could translate into thousands of dollars worth of savings for you and your family.
Step 1: Make sure you're buying the right amount of coverage. You can visit our online needs analysis or calculator to find out how much insurance you really need.
Step 2: Pick the plan that is right for you.Term policies have a lower cost, but remember that cost rises as you get older.
Step 3: Make sure you are working with an independent broker with access to a variety of carriers. Many brokers, though independent, only have access to two or three carriers and aren't always shopping for the best rate.
Step 4: Buying life insurance is a great excuse to stop smoking. Smokers pay higher insurance premiums than non-smokers. A 40-year-old smoker will pay $77.40 a month for $250,000 of Term 20 life insurance, while a non-smoker will pay $36.90 a month.
Step 5: Improve your overall health. Many variables go into determining what insurance classification you will recieve, some of those are beyond your control like family history, but others are completely and totally within your control, like blood pressure, build, and other lifestyle factors. We recommend you do your utmost to improve those factors within your control and have faith about the rest.
Step 6: Be careful when selecting additional riders and benefits. Usually these are traps designed mostly to increase your premium payments.
Step 7: Shop online. Our Term Life Calculator compares the prices of all the life insurance companies across Canada to make sure you're not overpaying.