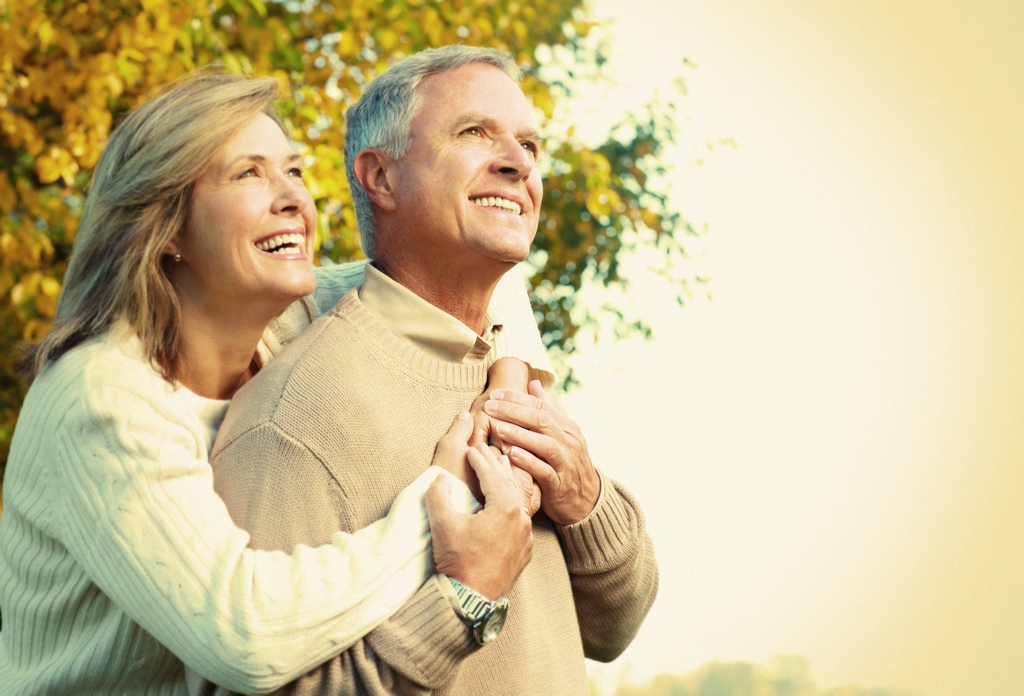 Life Insurance can be an ideal way for Canadians to create peace of mind when searching for alternatives to cover final expenses.
For the purpose of this article let's exclude big ticket items like paying off a mortgage or line of credit. For a full analysis of your insurance needs you can visit the attached link How Much Life Insurance Do You Need
Final expense costs – consist primarily of burial expenses.  The Canadian Press reported the average funeral in Canada cost about $7500 but that does not include the cost of a cemetery plot and monument, according to figures compiled by the board of Funeral Services.
Most Permanent life insurance policies have a minimum face amount of $10,000 to $25,000.  Premiums are generally level for life and many policies can be paid up in a limited number of years. Best of all the money is paid out tax free.
When is the best time to take out a life insurance policy? As soon as possible. 
The reason being the cost of obtaining life insurance increases as you get older and depending on your health you may be placed in a different risk classification due to certain illnesses as you age. Sample pricing is below:
Male 40 Non-Smoker
$25,000 Term 100 – $20.99 a month

$25,000 20 Pay – $28.71 a month
Male 65 Non-Smoker
$25,000 Term 100 – $75.25 a month

$25,000 20 Pay – $89.82 a month
Term 100
Fixed Premiums

Lifetime Protection
20 Pay
If you would like me to design a plan for your particular situation please contact me at  1.866.899.4849 or visit our instant quote page Life Insurance Quote