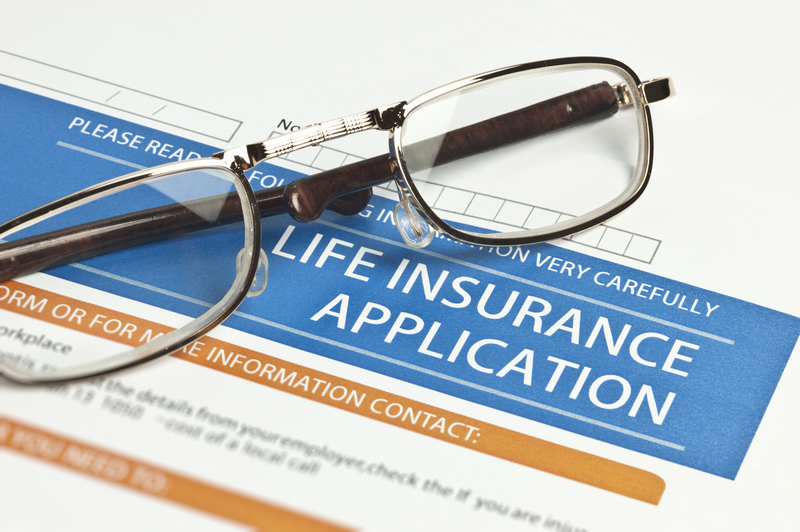 Life Insurance Company Bankruptcy: Background
Wondering what would happen if your life insurance company went bankrupt? It's a valid question and there is prescient for this. So, let's dive and learn what the risk is, and what protection consumers have when life insurance companies go bankrupt.
Even the most reputable insurance companies can face financial failure. Canada has witnessed the bankruptcy of three insurance companies in the past: Les Coopérants in 1992, Sovereign Life in 1993, and Confederation Life in 1994.
More recently, in 2002, American insurers FedNat, Weston Property & Casualty, and Southern Fidelity fell into bankruptcy.
In Canada, failures are especially rare. However, Union Life failed in 2012.
Thankfully, consumers are protected when this happens.
Life Insurance Company Bankruptcy: Legal Protection
Assuris, a non-profit organization established in 1990, provides protection to Canadian policyholders in the event of an insurance company's insolvency.
In the past, through Assuris, policyholders could receive:
For life insurance, death benefits up to $200,000 or 85% of the promised benefit, whichever is higher.
Cash values for life insurance up to $60,000 or 85% of the cash value, whichever is higher.
Critical illness benefits up to $60,000 or 85% of the promised amount, whichever is higher.
Disability insurance benefits up to $2,000 per month or 85% of the promised monthly income benefit, whichever is higher.
Long-term care benefits up to $2,000 per month or 85% of the promised monthly income benefit, whichever is higher.
As of May 25, 2023, Assuris has made some changes. The new coverage amounts are now 90% in the following categories, or whichever stated amount is higher:
Death benefit: $1 million
Health expense: $250,000
Monthly income (e.g., from annuities): $5,000 per month
Cash value and segregated fund guarantees: $100,000
Accumulated value benefits: $100,000
Illustrative case: Life Insurance Company Bankruptcy
Let's look at an example.
If you are a health insurance policyholder in a life insurance company that is protected by Assuris and the company goes bankrupt, up to $250,000 of coverage is protected. Should you have a life insurance policy with a $500,000 face value, $450,000 is protected.
A final word…
It is not usual for an insurance company to go bankrupt. While it has happened from time to time, most companies are very solvent. However, with high interest rates impacting solvent insurers, it does not hurt to take some precautions.
To mitigate the risk, one strategy is to divide policies across multiple insurance companies. Rather than having one $400,000 policy, it may be wise to opt for two separate $200,000 policies. However, it is important to note that policies must be with different insurance companies for Assuris to consider them as separate. Keep in mind, though, that this strategy may result in paying multiple policy fees. Additionally, many insurance companies offer volume discounts, meaning the higher the coverage amount, the lower the cost per thousand.
The best way to protect yourself is to be informed. Our brokers are happy to discuss insurance strategies with you, and to let you know how (and which) investments are protected by Assuris.
Contact us today for a no-obligation discussion by completing a quoting form on this page. We look forward to helping you.