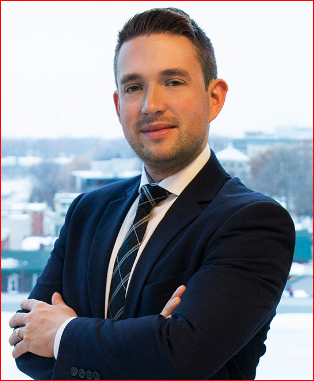 How does cancer insurance work?
In the same way that life insurance pays a lump sum should the insured pass away, cancer insurance pays out a lump sum should the insured be diagnosed with a life-threatening form of cancer. Unlike Life coverage however, cancer coverage will also pay out a partial amount should the insured be diagnosed with certain early intervention cancers as well. Also, the client can choose to add coverage that will pay in the event of heart attack, stroke, coronary by-pass, coma or paralysis. The idea is to provide clients with the ability to get better on their own terms, without having to worry about extra, out-of-pocket expenses.
How much coverage is available?
With 5575 cancer and critical illness plans, clients can apply for $5, 10, 25, 50 or 75 thousand of coverage. Also, this coverage can last up until the client turns 90, whereas most other policies expire at age 75.
Is there a death benefit on the policy?
There is, unlike other critical illness policies that offer a return of premium in the event of death; 5575 has a death benefit built in should the insured pass away before they had a chance to collect on their policy. It is equal to 15% of the face amount.
How do the premiums compare to critical illness insurance?
Very competitive and it's available to anyone who is between the ages of 18 and 80; but where we really shine is between ages 55 and 75 years of age.
How long are the premiums guaranteed for?
Premiums are guaranteed for 10 year periods. Once one period is over and a new one begins, the premiums will adjust given the age of the client at that time. It's worth noting that there are no inflated renewal rates and the client will not have to re-qualify. It will be as if they bought a brand new policy every 10 years until their 90th birthday.
Can the plan be converted to a permanent plan?
No, the plan will last until age 90 but will not go beyond that.
Are there any medical tests or health questions?
There are no medical tests required and only a few qualifying questions, all of which can be found at 5575.ca.
James O'Connell Bio

I've been in the financial industry for about 10 years and have experience working with banks, brokerages and insurance companies. Most of my career has been spent with Sun Life where I specialized in assisting clients with their group benefits and pension plans. It was also here that I achieved my Chartered Investment Manager designation. I recently joined Humania because I believe the insurance industry is changing. People want simple and quick solutions that are also effective. I believe that Humania is well poised to deliver that and I'm excited to be on the front line.