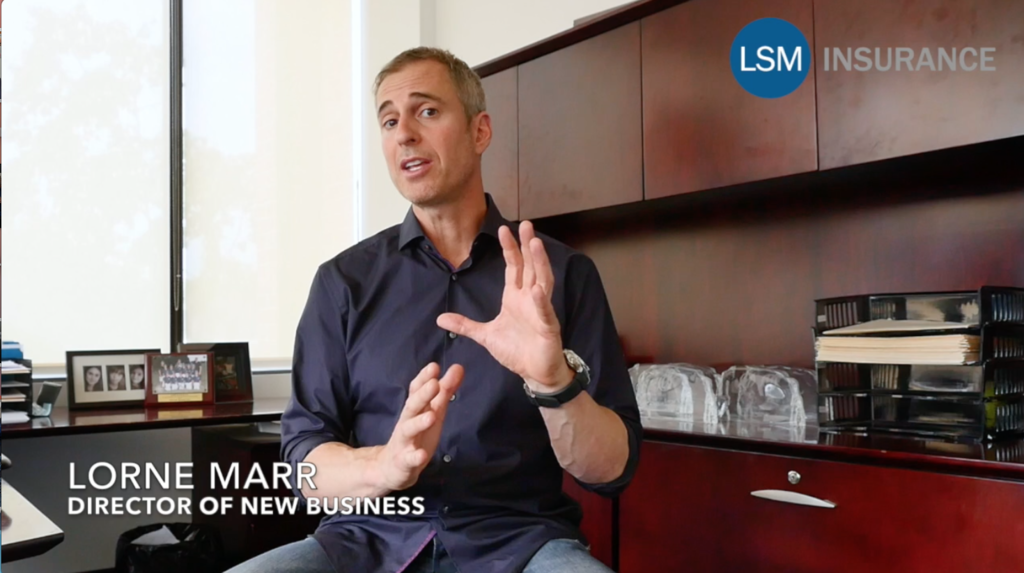 Canada has always been a country full of diversity and culture. In recent years, we have seen an influx of immigrants looking for new opportunities within Canada. When migrating to Canada, there is a plethora of forms and documentation required and recommendations given to aid those in securing a safe and comfortable life here. A life insurance policy is one of those important thresholds that helps both those existing Canadian citizens and those new to Canada. Albeit, the process for obtaining a policy differs from an existing Canadian citizen to those new to Canada.
What are my life insurance options if I am new to Canada?
There are a lot of different underwriting protocols with how life insurance companies underwrite individuals that are new to Canada. It is going to depend on your current status, how long you've been in Canada, and where you are in terms of the process. For those who are very new to Canada and may not have their papers, there will still be options that are available. Working with a broker who has experience in this area and knows the different underwriting protocols for the various life insurance companies in terms of how they underwrite new immigrants will aid in obtaining the most suitable policy for your current situation.
For people who may be at the riskier level of things, a simplified issue type policy may be available. IA Excellence and Assumption Life also have great options for said policies. With simplified issue type policies, there is a short series of health questions and no medical tests, however, the face amounts are a little more limited and the premiums are a little bit higher.
In sum, those new to Canada have many viable options when it comes to a life insurance policy that will best suit their given situation. Working with a broker who has experience in this market and access to all these companies, they can make sure you get the very best rate.