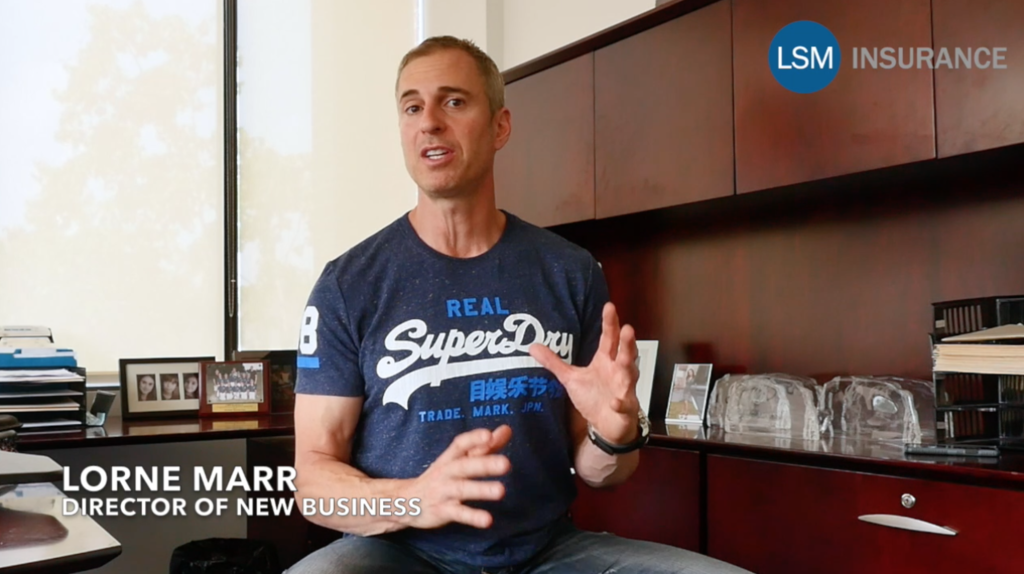 "It all starts with exercise."
Fitness is an integral part of living a healthy, balanced lifestyle. Whether you exercise hours on end a day or partake in a nice, daily stroll, you are doing your physical part to ensure your body is taken care of. A lot of you who know me personally know that I started a fitness blog, FitAfter45, a little while ago. My blog is aimed at helping others find passion in their journey and health through the journey's of others as well as some great tips and exercises. Fitness has always been one of my life's passions. My dad bought me my first weight set when I was 12 years old and I haven't looked back since.
How does fitness correlate to saving money on a life insurance policy?
My passion for fitness blends in well with my passion for helping others with their life insurance needs. At LSM, we are all about helping people find the best value for their life insurance and helping them get the best rate possible for their individual needs. A big part of getting the best possible rate is optimizing your health so you can make the best out of your given situation. Typically, those in good health receive the best rates when it comes to a life insurance policy. The better health you are in, the better premiums you can qualify for.
A lot of companies offer preferred rates which can provide you with up to a 30% savings on your life insurance policy. If your health is in good standing, you are more than likely to qualify for preferred rates. The savings offered with preferred rates can add up to thousands of dollars over the years. Taking care of your health not only helps you physically and mentally, but it can help you save money where it is most important.
Have more life insurance questions? We have more answers for you here!