What The Financial Experts Own – Peter Wouters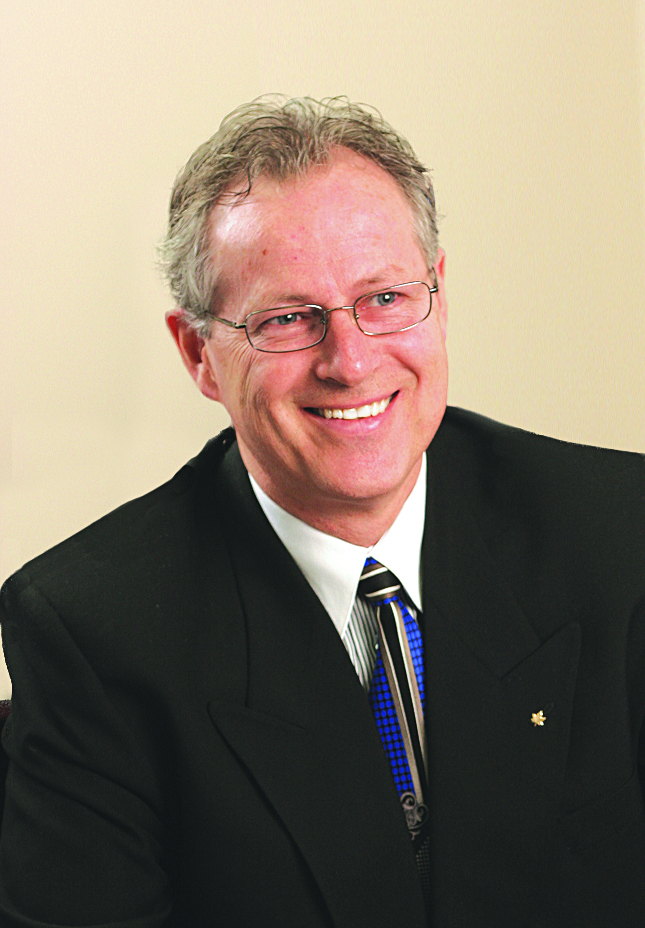 What type of life insurance do you own?
Permanent participating; UL, T100 and some T10 in addition to optional group life insurance.
What factors did you consider when determining coverage amount? Which ones may continue indefinitely?
What is the best use of capital to pay off obligations and provide estate equalization when dealing with hard to divide assets?
What other assets are there to provide legacies and fund obligations?
What could be projected income tax obligations on registered assets and unrealized capital gains?
What type (amount) of a legacy might you want to leave for a favourite cause?
Do you believe in life insurance for children?
Yes. The sad reality is that children sometimes predecease their parents. There are basic expenses which may be dwarfed by the need to take time off to provide care, grieve and readjust. Children are staying at home today far longer than in previous generations with debts to pay and many find it difficult to be financially independent of their parents. Buying permanent insurance at young ages locks in low rates for life and may allow for considerable growth in equity down the road which can be accessed to fund needs and objectives (like education, house down payment). Alternatively, there may be a future opportunity to have fully paid up coverage, redirecting attention and money to other things.

What is the biggest life insurance mistake people make?
Not buying or buying enough when they are young, healthy and before they amass a family medical history.

Outside of life insurance, what other types of individual life insurance are often overlooked?
Disability insurance and critical illness coverage which covers different contingencies.
Peter devotes much of his time working with independent advisors and other professionals uncovering issues and concerns faced by affluent individuals, professionals and business owners. He supports their efforts in researching and developing optimal solutions for clients aimed at improving their financial well-being and supporting their personal wishes and lifestyles. He annually provides 100's of workshops, seminars and technical support throughout the country on tax, retirement and estate planning issues, concepts and strategies. Peter, a Registered Financial Gerontologist, educates people of all professions who work with or specialize in the needs, expectations and issues of elders.  Comprehensive lifestyle planning is an important element of these processes.  He has been repeatedly interviewed on regional and national television, radio, newspapers and journals as a subject matter expert on various industry issues and developments. He is a prolific writer on matters dealing with retirement, financial and lifestyle planning.

Among his many professional and industry affiliations are: CALU (Conference of Advanced Life Underwriting), the Society of Trust & Estate Practitioners, the Institute of Research & Planning, the Canadian Tax Foundation, the American Institute of Financial Gerontology and the American Society on Aging. He is faculty chair of the International Elder Planning Counsellor program.

A graduate of McMaster University, Northeastern University and Widener University, Peter has over three decades of experience. He is a true student of business as attested to by 16 professional designations. His articles have been published in newspapers, industry bulletins and trade journals throughout the world.