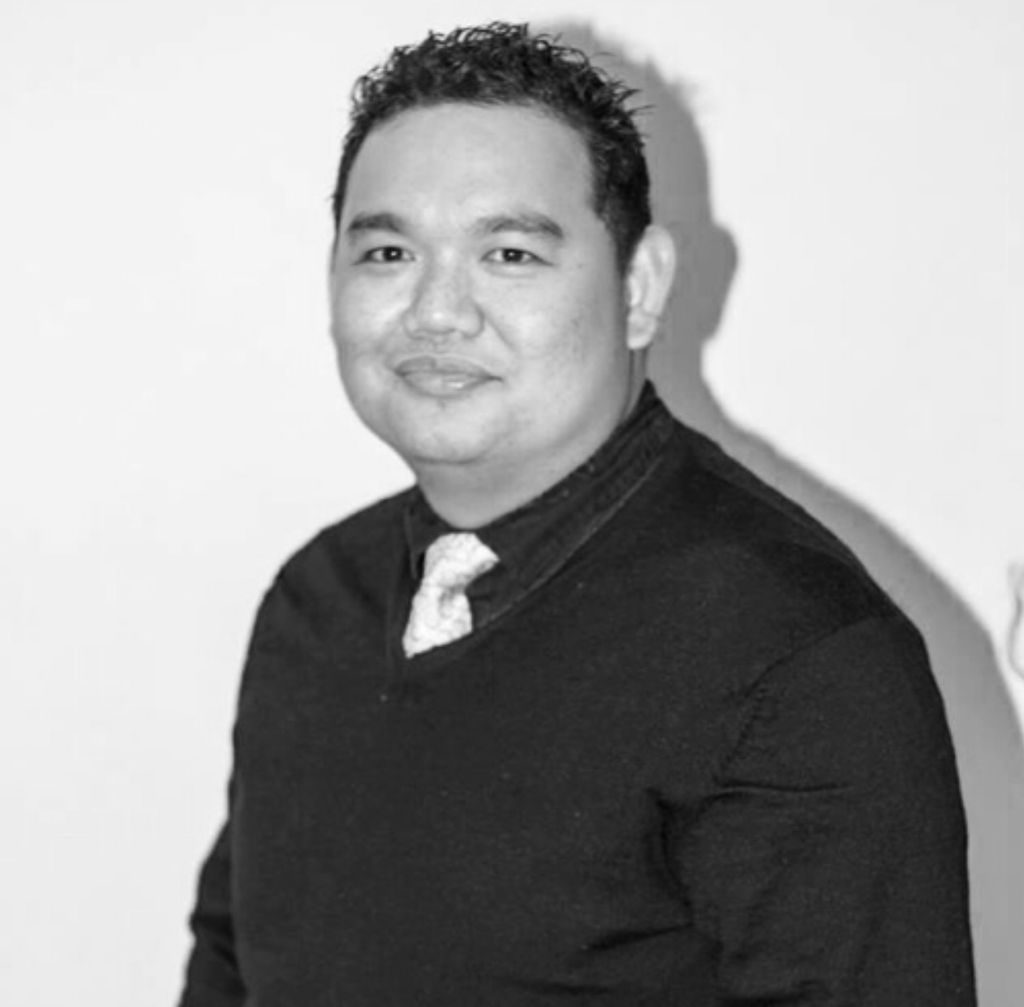 What type of life insurance do you own?
I own a combination of Limited Pay Whole Life Permanent Insurance, Term Insurance and Critical Illness Insurance.
What factors did you consider when determining the coverage amount?
Factors I considered when determining coverage included current outstanding debt, retirement plans as well as future expenses such as my children's college education. This led me to purchase Paid-Up at Age 65 Whole Life Insurance, Term 20 and Term 30 Life Insurance and a Critical |Illness rider. Having a laddered Term Life policies allows me adjust my policy if the needs arise while keeping the premiums low.
Do you believe in life insurance for children?
Yes I do as long as it fits the family's budget. Future insurability is a great benefit to start a life insurance plan for your children. Your children can also take advantage of lower premiums including limited pay options for more savings, as well as build of cash values.
What is the biggest life insurance mistake people make?
The biggest life insurance mistakes I tend to see people make are procrastinating on getting life insurance coverage. The longer you wait, the more expensive the life policy becomes. You also need to consider that an illness or medical condition that happens to you or your immediate family can impact your ability to get life insurance and the rating of your premiums.
Outside of life insurance, what other types of individual insurance are often overlooked?
I would say Disability Insurance and Critical Illness insurance are typically overlooked by people. You're likely to get injured or have a critical illness than dying at a younger age and EI is usually not enough to replace your income while recovering from the injury or illness. If you do use your savings to supplement your income, then your retirement plans could likely be affected.
I'm a customer-centric advisor with over 15 years of experience in the financial services industry. I take pride in having a caring approach to my clients' financial needs; always having their best interest at heart.

I specialize in long-term planning to build wealth and protect your income and assets, providing peace of mind to my client's financial goals. I utilize insurance related strategies and concepts to ensure that their immediate and future goals are met and planned for accordingly.

I'm in this industry because I am passionate about helping my clients and their loved ones not be burdened by debts, their homes and other valued assets protected and ensuring that their future plans remain intact even after an unexpected event. My network of professionals along with my knowledge and expertise, allows me to provide a comprehensive insurance and investment advice. I am confident that I can help you achieve your financial goals and dreams.