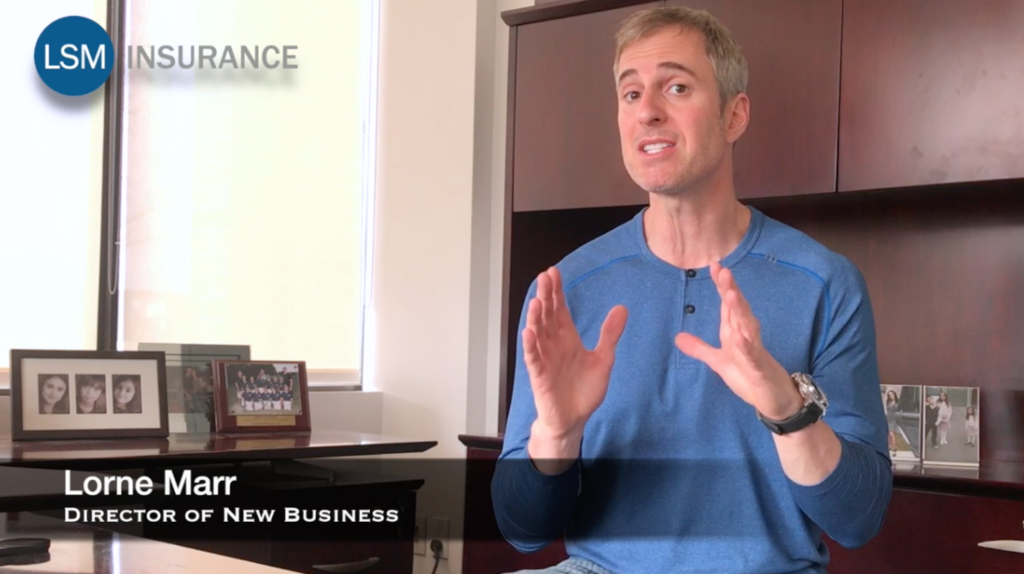 Today's Question: Should I buy my policy direct?
It's a good question and by direct, I am assuming you mean, "should I buy the policy directly from the carrier and bypass the broker?"
A lot of people think they can save money doing this but the reality is, when you buy a policy directly through a company such as BMO or RBC, for example, they are essentially showing you just their one in-house product. When you use a broker, he/she is going to shop the market to make sure they find you the best plan at the best possible price. They are going to look around and BMO may not be the best policy in that particular instance or RBC may not be the best policy.
They are going to look at all the different companies and once again, make sure you get the best value for your premium dollars.