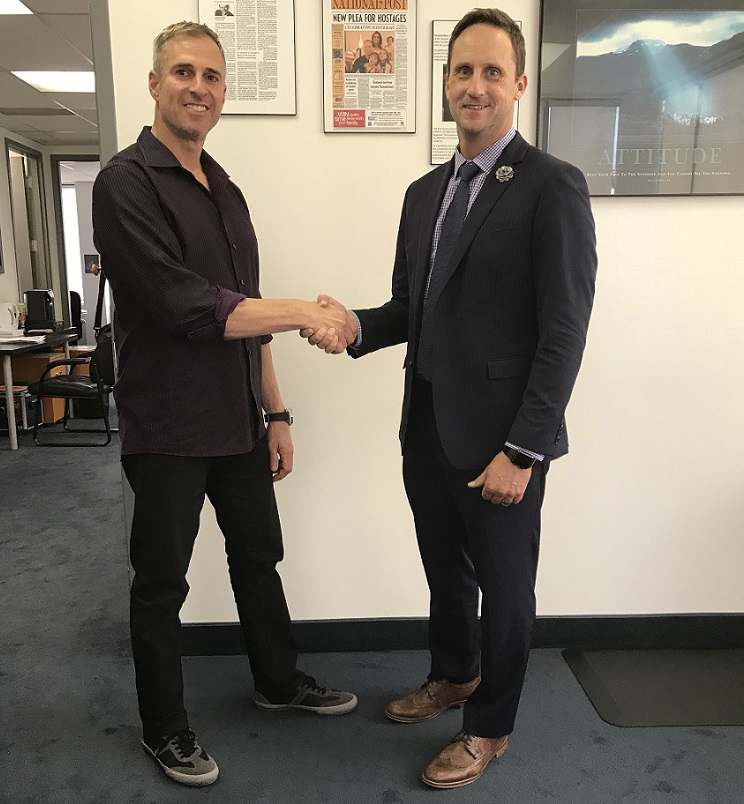 I recently had the opportunity to sit down with Michael Suska, the National Director of Sales for individual insurance with Humania Assurance Inc. We discussed Humania's intelligent application process and what really distinguishes it from electronic applications which have been around for many years.
Basic Difference
Electronic Application is essentially a fillable paper application. There are some unique advantages in that it makes sure that no questions are missed on the application and it helps with brokers like myself who have less than perfect penmanship! The underwriting process is essentially the same as on a paper application.
The Intelligent Application process, designed by Humania Assurance, is completely different. It is essentially like having a junior underwriter built into the software. The software makes real-time decisions based on the information being input into the application. There are certain basic questions that everyone must complete, but based on the answers to those questions, additional questions will appear to help better facilitate the underwriting process.
Michael states, "We prefer to focus on the results rather than the process of the application as this is what the broker and the consumer are really interested in."
We approve 60% of our applications on the spot.
There is a reduced need for medical tests. Our research indicated that 97% of the time, a medical test was ordered and resulted in no new information, which essentially bogs down the application process and creates extra work for the broker and the consumer.
Fewer attending physician statements (APS) are needed. Ordering APS' can be expensive and very time consuming, often delaying the approval of the application several weeks and sometimes months.
One of the things Michael goes on to say is, "one of the things I enjoy most about working with Humania Assurance Inc is that we are looking to revolutionize the industry and create a process that is easier and more productive for everyone involved."