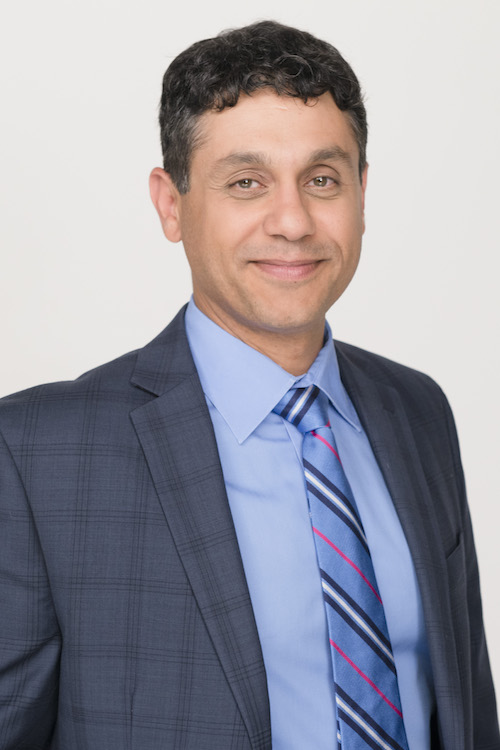 Mike Aziz
Chief Distribution Officer, Canada Protection Plan 
Michael's career spans over 20 years in the financial services industry including investments, life insurance and living benefits.
Prior to joining Canada Protection Plan, Michael spent 15 years at a large Canadian insurance company working in various roles, including Regional Vice President, Wealth Management and Insurance where he lead national teams of Regional Sales Directors who consistently exceeded their objectives under his leadership and guidance.
Michael has provided his industry insight to major publications, including The Insurance & Investment Journal, Investment Executive and the National Post.
1. What Type of Life Insurance do you own?
I own Whole life, CI and some term coverage on top of what I get from work.
2. What factors did you consider when determining the coverage amount?
Kids education, charitable giving, maintaining the lifestyle if something were to happen and cover capital gains of my estate.
3. Do you believe in Life Insurance for Children?
Absolutely, get it young while it is extremely cheap.
4. What is The Biggest Life Insurance mistake people make?
Thinking they don't need insurance because nothing will happen to them.
5. Outside of Life Insurance what other types of individual insurance are often over looked?
Disability and Critical illness.
Michael Aziz holds an MBA from the University of Windsor. He is a CFA charter holder and Certified Financial Planner. He lives in Toronto with his wife and two children and spends his free time snowboarding, cycling and working with the youth in his community.