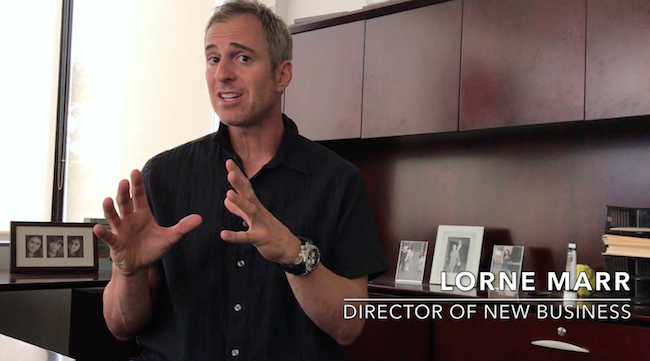 Today's Question: How do I build centres on influence?
This question actually comes from a life insurance broker, but really applies to any business. Having an influence on your community is key when it comes to growing your business both online and off. Building centres on influence involves aiding others in building their influence which in turn, they can reciprocate.
You must look at it from the other person's perspective- how can you aid them in growing their business and what type of prospects are they looking for? You want to ensure you get a clear idea of of what the other person is trying to achieve. When you have day to day meetings with your clients, and other persons you are meeting with, you can try to make introductions that are a fit in terms of benefiting your clients and prospects and the other centre of influence.
Once you start giving them meaningful amounts of introductions and leads, they're going to start to reciprocate; that is how you grow your centres on influence and how you build your business. It creates something that is meaningful for both parties that is going to work well in the long term.
Have more Life Insurance questions? We have more answers for you here!