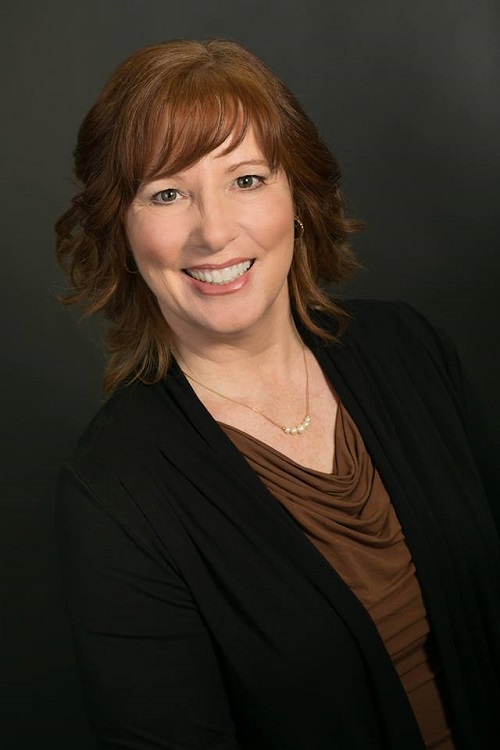 Janet Gray
Money Coach, Money Coaches Canada
Before joining Money Coaches Canada in 2014, Janet was a Certified Financial Planner offering full service with investments, insurance and mortgages for a major Canadian institution for 13 years.
Even though she no longer sells insurance/investments products, Janet still maintains her designation as a Certified Health Insurance Specialist (CHS), because she believes it informs her work as a Money Coach and Certified Financial Planner.
Her specialized knowledge in both business and retirement issues has made her a go-to-expert for media outlets such as CBC, CTV, Global, The Globe and Mail, and MoneySense magazine. She can be seen regularly on CTV Ottawa Morning Live and is currently a MoneySense Approved Financial Advisor.
In 2009 she founded the Ottawa chapter of the Canadian Association of Retired Persons (CARP) which is now 10,000 members strong. Her work as Chapter Chair for seven years (she is currently on the board as Past Chair) brought her in front of senate and commons committees and into conversation with many sector and community leaders. She is a Certified Professional Consultant on Aging (CPCA), an Elder Planning Counsellor (EPC) and a sought after speaker on financial planning and challenges in retirement.
Seeing the powerful shift that money mastery makes in people's lives and businesses is what brings Janet the greatest satisfaction in her work.
"I strongly encourage clients to stay connected to their money and their financial goals. Life is always transitioning; a business owner always has to adapt to change; retired people will have different needs in early retirement than they will have in later years; families transition through many stages starting with childcare through to higher education costs (and much in between).
With a well-planned 'financial operating system', you can adapt to these sorts of change with ease. An important role I serve is regularly checking in with clients, reviewing progress against their goals and being proactive and anticipating any transitions ahead."
1. What Type of Life Insurance do you own?
As a married couple in our 50's with no children, we had term insurance while the mortgage debt was still high. With little debt now, we find that minimal term life insurance works for us, especially after funeral costs are pre-paid and much of our estate is on its way to being tax efficient. We will further re-evaluate our needs at the next term renewal.
2. What factors did you consider when determining the coverage amount?
We considered the standard things like outstanding debts and also loss of income for the survivor.
3. Do you believe in Life Insurance for Children?
The main reason I would recommend life insurance for a child is if it is permanent insurance and you are 'locking' in the lifetime premium. Or you are buying a child rider or their own policy to then convert ownership to the child at a later date without needing health questionnaires. But the decision needs lots of discussion and understanding to determine if this is the best use of financial resources at the time of purchase.
4. What is The Biggest Life Insurance mistake people make?
Most people do not understand the types of insurance and their needs so they often tend to either not purchase enough coverage or they purchase an unsuitable product. It's not that often that I see people have too much coverage- but they often have too little. Or they have a complicated insurance product when they need a simple solution. I also observe that once people purchase their policy, they do not review the benefits on a regular basis to confirm if the policy is still as suitable for them now as it was when they first got it.
5. Outside of Life Insurance what other types of individual insurance are often over looked?
Many people are not aware of the Living benefits insurance such as Critical Illness and Long Term Care Insurance – especially when I am speaking with those who are in their 50s and 60s. They usually didn't have it within their group insurance package so are not aware of the product and its benefits. They are often surprised to hear about it.
Janet is equally passionate about serving the needs of small business owners and entrepreneurs. Janet has been a member of the Orleans Chamber of Commerce since 2001, winning the distinction of Financial Services Person of the Year twice. She has participated in many business development events, including "Dragon's Den" style pitch opportunities for entrepreneurs to receive input on their concepts and business plans and regularly acts as a mentor to new entrepreneurs.