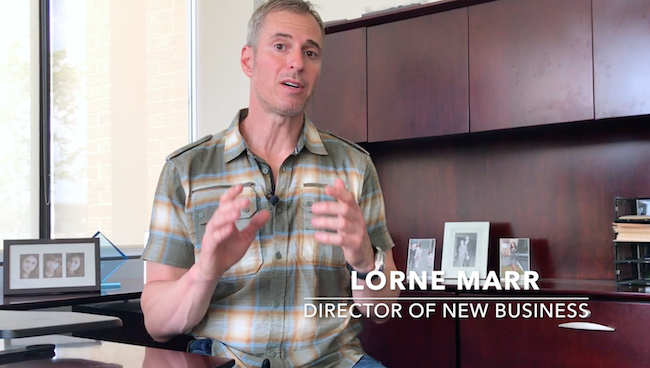 Today's Question: My Life Insurance rates have tripled; why is that?
When initially taking out your policy, you are typically choosing between a term policy or a permanent policy. A major difference between the two types of policies centres around the premiums- how much you will be paying initially and how level your premiums stay throughout the duration of your policy. With that being said, how does this correlate to a substantial increase in rates?
There is a good chance you have a term policy. With a term policy, especially a ten year term policy, your rates go up every 10 years; usually somewhere from two to three times the initial cost. Now, of course, this can be a substantial jump. What the insurance company is doing is building a buffer into your renewal rate. That means, if you are still in good health, you can apply for a new policy at a much lower cost. Prior to applying for a new policy, however, you want to make sure you are approved for the new policy before canceling the old one.
If you are unsure about certain policies and the rates that pertain to them, it is best to speaking to a broker who is familiar with all the different types of Life Insurance policies and works with a plethora of Life Insurance companies.
Do you have more Life Insurance questions? We have more answers here!