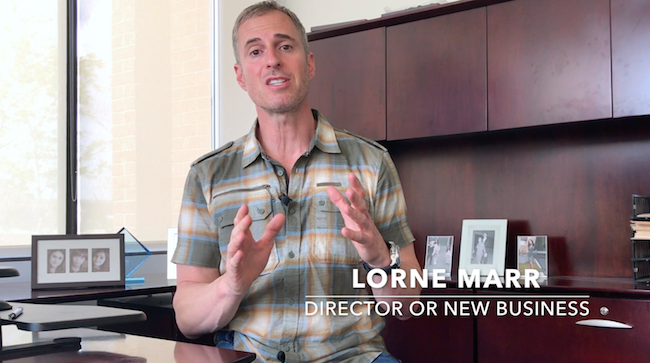 Today's Question: I don't understand Life Insurance, how does it work?
Life Insurance is one of those things that you have to really educate yourself on prior to purchasing it. There are a plethora of factors that contribute to the type of policy that benefits you, so it is important to know the ins and outs of all the various policies so you can make an informed and confident decision.
What does Life Insurance do exactly? It pays out when the policy holder passes away. This can ensure that loved ones are not left with an insurmountable debt once the person passes. Life Insurance generally falls into two different categories: term and permanent.
Term Policies have a lower initial cost, but as you get older, your premiums will increase exponentially.
Permanent Policies generally have a level cost; this means little to no increase in your premiums as you age. Permanent policies have life time protection, however, you will be paying a higher initial premium. A number of permanent policies also have a cash value built into the policy and can be paid up after a limited number of years.
It is imperative that you work with a broker who understands the various types of Life Insurance policies and who works with all the different Life Insurance companies. The broker will be able to answer any questions and concerns you have about any relative matters. This will ensure that you will get the best possible value and policy for your individual needs.
Do you have more Life Insurance questions? We have more answers here!