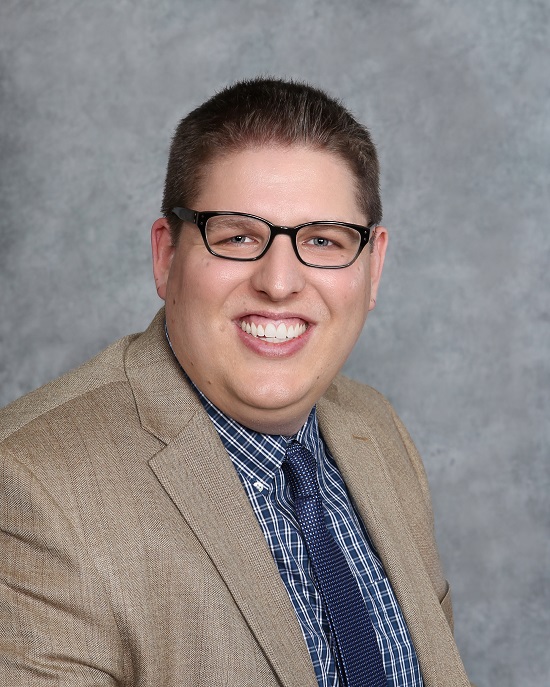 Andrew McKeown
Insurance Consultant, Great-West Life
My name is Andrew and I want to help Financial Advisors help their client's buy insurance!
For two reasons: People hate insurance, but they need it.
Selling insurance doesn't work anymore; we need to help clients buy. People are paying too much in taxes and buying insurance can help save millions but very few people understand how.
I have the ability and knowledge to help Advisors help their clients buy insurance and in turn, I can impact millions of Canadians.
I work for the business owner who thinks insurance is a "scam" but stubbornly buys the disability policy that ends up saving him for financial ruin and giving him an income for 30 years.
Or I work for the Doctor who puts in late hours working with her patients, helping them cope through disease and illness, while implementing solutions that will refund millions that the government would have taken; simply by buying a life insurance policy. This is why I do what I do.
1. What Type of Life Insurance do you own?
I own term insurance.
2. What factors did you consider when determining the coverage amount?
I did a needs analysis and figured out how much I would need. I went with a $2MM Term-10 Policy. This might be a bit more than I needed now, but I will need it in the future. Permanent Insurance might be something to look at in the future, but not for now.
3. Do you believe in Life Insurance for Children?
Yes, I think it makes sense in many cases. It might not be applicable in each case, but as a general statement, it works well for many children. Usually I see policies purchased by grandparents for their grandchildren – a legacy gift in that case. On the tax side, this is also an extremely tax-efficient asset transfer to the next generation – either their children or grandchildren. There are some rules surrounding it, but it still works nicely to build up the next generation, while maintain control of the assets in the meantime.
4. What is The Biggest Life Insurance mistake people make?
For the right person, it is focusing on the cost. Like any product people buy, looking at cost alone is sure to be a losing strategy. That isn't to say blindly purchase the most expensive option, but it is to weigh the benefits of the alternative. Also, another huge mistake people make is not doing a needs analysis. Also, when doing that assessment, people often under value the future value of their income; they want to cover their mortgage, but oftentimes don't want to cover the income the family won't receive should they pass away. A big mistake in my opinion.
5. Outside of Life Insurance what other types of individual insurance are often over looked?
#1 is Disability Insurance – sometimes they have coverage at work, so they think they are covered. Usually it doesn't cover them to the degree that they wish. Critical Illness Insurance is a close second, with most people not paying as much attention that they would to life or disability insurance. This is starting to change as is there is more awareness to that product. There are some interesting transactions around using Critical Illness Insurance in a corporation, so we are starting to see it used more and more for corporate planning.
Everyday Andrew sees a different story: a single mom, a married contractor, a retired couple, the list goes on. His job is to make sure: There is insurance if it's needed (Life, Disability and Critical Illness Insurance) and reduce the taxes that theses amazing Canadian will have to pay over their lifetime. He helps his Financial Advisors help their clients buy insurance when it's needed!