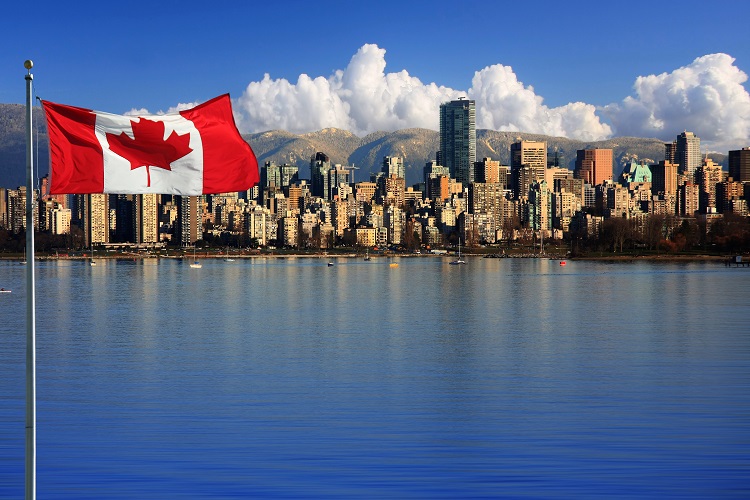 At the end of 2015, the total Canadian mortgage debt stood at $1,262 billion. That puts Canada's GDP well above other G8 countries. The vast majority of Canadians are typically responsible borrowers with a strong financial strategy.
With job losses and huge increases in house prices, some people find they have overextended themselves. However, it is important to put this into the proper perspective. More than seventy percent of Canadian household debt is the mortgage on the family home. A home is a big ticket item that can increase in value, thereby increasing a person's net worth.
Statistics show that Canadians are generally managing their mortgages quite well. A recent study by Mortgage Professionals Canada revealed that about 17 per cent of people with mortgages have increased their payments and that approximately 18 per cent have made additional lump sum payments at time of renewal. In fact, the study shows that more than 75 per cent of mortgage holders have done something substantial to shorten their amortization period.
By increasing the amount of their regular payments or by making bi-weekly payments instead of monthly, Canadians have built up a significant amount of equity in their homes. The average home equity is about 73 per cent of the home's value.
Of course, the increase in house prices has helped this number, but the fact remains that Canadians are trying to pay off their homes within or before the amortization period expires.
Size of the Average Canadian Mortgage
House prices vary greatly from one province to another, even from one region to another within the same province. In cities like Toronto and Vancouver, you are paying more than double than you would for a similar dwelling in Elmira or Cranbrook.
The average size mortgage in all of Canada is approximately $193 778. This number is similar to other G8 countries, however there are so many other factors to consider, you can't really use this figure as a basis for anything. The debt-to-disposable income ratio will tell more about the health of an individual or country's finances.
Average mortgage size by province:
Alberta – $243 561
British Columbia – $210 500
Manitoba – $139 850
New Brunswick – $102 250
Newfoundland and Labrador – $156 500
Nova Scotia – $114 545
Ontario – $187 200
Prince Edward Island – $102 400
Quebec – $226 972
Saskatchewan – $122 618
Keep in mind, these are averages. Many mortgages are higher, many are lower and some people have already paid their homes in full – no more mortgage at all. In general, mortgage debt has seen a steady growing period, which as been driven by various forces.
The housing market has been through a big struggle between supply and demand, with some cities facing a near zero vacancy and builders struggling to keep up, while others are virtually turning into ghost towns. In many regions, house prices have risen to an all time high, forcing home buyers to come up with larger down payments and taking on larger mortgages with longer amortization periods to finance their homes.
Banks closely monitor the levels of national household debts and economic growth trends to make sure borrowers are comfortably able to manage their debt load. Banks want to lend you money, and sell you insurance to cover the money they lend, however they must be prudent. Lenders have to manage their risk carefully and only grant loans or mortgages to clients with the ability to repay their debts.
These historically low interest rates on new mortgages can't last forever. Eventually, rates will go up. Banks know this and take this fact into account when evaluating a potential buyer's ability to keep making payments when rates do increase.
This means that the lender will usually assess your ability to pay based on rates higher than what you currently qualify for, so if the rates increase during the term of your loan, you will still be able to make your payments.
Insuring Your Mortgage
Most lenders will insist that you buy mortgage insurance so that they will be protected in case you die before your mortgage is paid off. Insurance is a great idea because it protects your family from the burden of a mortgage in case they lose the benefit of your income.
When insuring your mortgage, you basically have two choices – buy enough coverage from your regular insurance provider to pay the mortgage or buy insurance from the lender. Banks aren't in the business of selling life insurance, and in most cases, are only authorized to provide loan or mortgage protection.
This means, they only cover the amount you owe. The problem is, the more you pay off on your mortgage, the lower the insurance payout. When the loan is paid in full, your coverage ends.
So you will have to have a separate policy to provide protection for your family. Just one policy that covers your mortgage and leaves enough over for your family will save you money and give you more peace of mind.