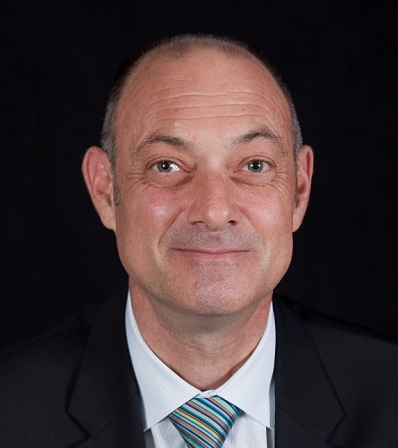 Lawrence Ian Geller
Lawrence Ian Geller
President – L.I. Geller Insurance Agencies Ltd.
1. What Type of Life Insurance do you own?
Whole life, non participating and universal life using 0 interest rate assumption, all quick pay (10 years). All but one policy is paid up and that one was a conversion of a T5 policy that was done in 2015.
2. What factors did you consider when determining the coverage amount?
We are good savers and have no children. We began our policies in the late 1970's and were buying enough coverage to allow my wife to continue our lifestyle in the event of my early death. We now have no real need for the coverage but hate to give up a good thing.
3. Do you believe in Life Insurance for Children?
Yes. My grandfather and then parents purchased insurance on my life when I was very young and, although the amount now seems insignificant, the policies have good cash values and currently are directed to charities.
4. What is The Biggest Life Insurance mistake people make?
Assuming that they will only need insurance for 10 years or less for their family income needs. Few, if any, of our clients have ever been in a position to cancel their insurance after the initial 10 year term although many delude themselves by thinking, just another 10 years. Many, as they approach normal retirement realize that they haven't saved enough and when they die their spouse is often in a position where more funds than are available are needed.
5. Outside of Life Insurance what other types of individual insurance are often over looked?
Disability Income Replacement; Loss of Future Earnings Disability coverage; Critical Illness Insurance; Business Overhead Disability Insurance; Out of Province / Out of Country Travel Insurance.
Lawrence Ian Geller is the President of L.I. Geller Insurance Agencies, where he provides client oriented service, offering unbiased, third party analysis and recommendations on request.

Lawrence has contributed to several industry publications, including the Globe and Mail, Physician's Financial Monthly, The Health Insurance Underwriter Magazine, Health Insurance Underwriter Magazine and The Toronto Life Underwriter. He is also the Founder of ForAdvisorsOnly.com, an internet based discussion board for members of the financial services industry.