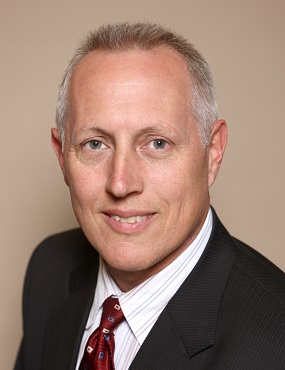 Rob Gawthrop
President of Gawthrop Financial Group, LLC
1. What Type of Life Insurance do you own?
I own Universal life, whole life and term life insurance.
2. What factors did you consider when determining the coverage amount?
Current net worth, total income, total debt, number and age of dependents, current and future tax liability and any estate wishes.
3. Do you believe in Life Insurance for Children?
Yes. If done properly it can be a good foundation for future planning.
4. What is The Biggest Life Insurance mistake people make?
Not reviewing and re-assessing their needs on a periodic basis with a qualified insurance advisor.
5. Outside of Life Insurance what other types of individual insurance are often over looked?
Critical Illness insurance, Disability insurance (especially for a self-employed person) and Long Term Care Insurance.
Rob Gawthrop is an international speaker and the co-author of Paycheques & Playcheques: Retirement Income Solutions for Canadians. He is an independent Certified Financial Planner (CFP), Chartered Life Underwriter (CLU) and Elder Planning Counselor (EPC). Rob has built up a thriving insurance and financial planning practice in Vancouver, BC where he has been assisting individuals and professionals with their finances for 30 years. He is also involved in educating clients and colleagues on debt elimination, retirement income and estate planning concepts. As a believer in lifelong learning, Rob became a life and qualifying member of the Million Dollar Round Table (MDRT). Rob is also a professional musician who plays in several bands including an international MDRT band called Roundabout made up of musicians from around the world. He has been married to Leslee for 32 years and they have 4 grown daughters.