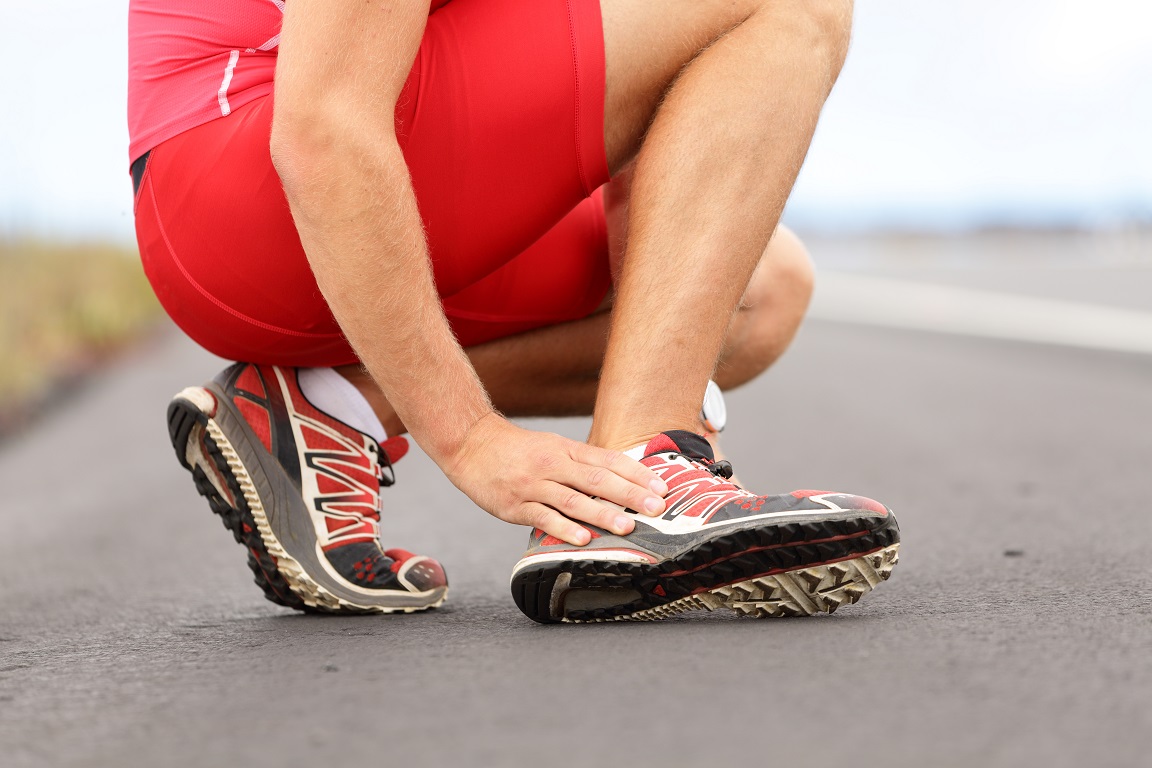 College athletes have a lot on the line financially. Many of these young players have a career in professional sports and a multi-million dollar contract in their future. But, a serious injury in college can permanently end an athlete's chances of ever turning pro. With the risks so high and so much money at stake, an increasing number of talented college athletes have started to take out disability insurance in case they get injured and lose their shot to make it to the next level.
How these disability insurance policies work is simple. Players pay a premium based on the amount of coverage they want. The premium also varies based on the athlete's physical condition, their respective sport and how likely they are to make it to a professional league. According to most sources, it usually costs at least $10,000 per year for every $1 million of coverage. Most college athletes can't afford to pay their insurance premium out of pocket and usually borrow the money from a bank.
The disability insurance pays out if a college athlete sustains a career-ending injury and has no chance to play professionally.
Let's take a look at some of the disability insurance policies that college athletes have taken out to protect themselves from any financial loss due to injuries. With injuries being so prevalent in football, it doesn't come as a surprise to see that most of the college athletes on this list are football players.
Marqise Lee, Football Player
Marquise Lee purchased a $10 million insurance policy during his final season with the USC Trojans at the University of Southern California.
$5 million of that policy covered disability insurance. The other $5 million covered "loss-of-value" insurance. This latter policy would pay out if Lee lost his draft value due to an injury. Remember, the higher an athlete is drafted, the more money they get from their professional team.
Lee ended up not needing either of these insurance policies, as he was taken 39th overall by the Jacksonville Jaguars during the 2014 NFL draft.
Teddy Bridgewater, Football Player
Teddy Bridgewater took out a $10 million disability insurance policy when he was enrolled at the University of Louisville and played football for the Louisville Cardinals.
Fortunately for Bridgewater, he remained healthy enough during his college career to enter the 2014 National Football League (NFL) draft and was selected 32nd overall by the Minnesota Vikings.
Reports estimated that Bridgewater paid as much as $80,000 for his policy.
Isaiah Austin, Basketball Player
Isaiah Austin had taken out a $1 million disability insurance policy while playing basketball for the Baylor Bears at Baylor University.
This policy came in handy when the 21-year-old Austin was diagnosed with Marfan syndrome, a genetic disorder that affects the body's connective tissue. Austin was told that the arteries in his heart were unusually large and that he would be risking a heart attack if he continued to perform strenuous exercise.
Despite being projected go in the first round of the 2014 National Basketball Association (NBA) draft, Austin was forced to retire due to this diagnosis.
Because his career-ending medical condition was discovered after he had taken out his insurance policy, Austin was eligible for an insurance payout.
Sam Bradford, Football Player
Sam Bradford is widely known for being the first overall pick of the St. Louis Rams during the 2010 NFL draft.
But, before that draft, Bradford took out a $10 million disability insurance policy during his junior season with the Oklahoma Sooners at the University of Oklahoma.
Since being drafted, Bradford has dealt with significant injuries. But because he already has a contract from his professional team, the quarterback is still financially secure.
Jameis Winston, Football Player
Jameis Winston has yet to declare for the NFL Draft this year. But, the Florida State University sophomore has taken out a disability insurance policy worth between $8-10 million.
According to sources, Winston—who is projected to be a top-five pick if he declares for the draft—could also collect part of his insurance if falls out of the first round of the draft because of injury or illness.
Johnny Manziel, Football Player
Johnny Manziel purchased a $5 million disability insurance policy during his sophomore season at Texas A&M University.
Manziel would not need to use the insurance policy, as the Cleveland Browns selected the quarterback with the 22nd overall pick of the 2014 NFL draft.
Marcus Lattimore, Football Player
Marcus Lattimore received widespread media attention back in 2012 after he suffered a gruesome injury to his right knee during a nationally televised game between his South Carolina Gamecocks and the Tennessee Volunteers. According to CBSSports, Lattimore had torn the ACL, PCL and MCL in his right leg.
While he would go on to recover from the injury and be selected in the fourth round of the 2013 NFL draft, Lattimore never played a game in the NFL due to lingering pain and weakness in his leg.
Prior to his injury, Lattimore had purchased a disability insurance policy for $1.7 million that would pay out if he played four or less games in the NFL.
So, even though he was drafted by the NFL, the fact that Lattimore did not play a game professionally because of his injury should allow him to collect his insurance payout.
Jadeveon Clowney, Football Player
Jadeveon Clowney took out a $5 million disability insurance policy during his junior season with the South Carolina Gamecocks at the University of South Carolina.
While Clowney dealt with multiple minor ailments throughout the season, he avoided any major injuries and would go on to be drafted first overall by the Houston Texans during the 2014 NFL draft.